LANDSLIDE IN MAJORCA BLOCKS SOLLER-POLLENCA ROAD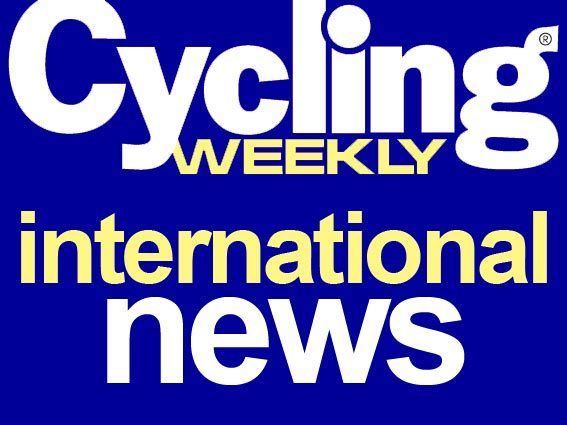 Cyclists heading to Majorca for their spring training camp may have to rethink their routes after a landslide blocked the road between Pollença and Soller.
Heavy rain caused rocks to slip blocking 90 metres of the M-10 road near to Puig Mayor and the turning for the coastal village of Sa Calobra.
Local reports have estimated the road may not be cleared, repaired and reopened until May.
The road will definitely still be blocked in early February, forcing the organisers of the Tour of Majorca pro race (February 8-12) to rethink its schedule.
However, they also organise the Cinturon Mallorca in April and hope the road will be clear by then.
Andres Lasaga, the race?s press officer, told Cycling Weekly: ?The road up Puig Mayor is closed because of the landslide, meaning that we can?t use that climb at all during this year?s Tour of Majorca.
?As a result of the closure, we?ll instead tackle the Puerto de Soller, a second-category climb once during the third stage and twice during the second stage. We?ve also changed the usual start and finish in Alcudia on stage four to another town, Bunyoles.
?We?re hoping that the road will be cleared as soon as possible. I don?t think the Cinturon Majorca, which we also organise, will be affected. That?s in April, after all, and I?m sure the road will be repaired by then, although I can?t confirm 100 per cent. It?s a very popular road for cyclo-tourists and it needs sorting out as soon as possible.?
Hundreds of British cyclists head to the Balearic island in spring for training camps and the M10 between the two busy towns of Soller and Pollença is always busy with riders. Detouring inland to avoid the landslide could add many miles to a training ride, so cyclists are well advised to plan their alternative routes before setting out.