London's notorious Bank junction could go car free in 2016
The City of London Corporation has revealed that Bank junction could be closed to traffic as early as next year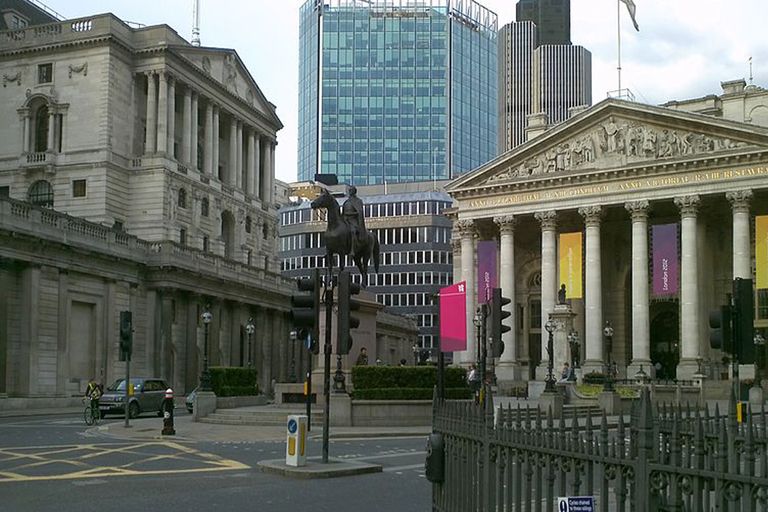 Plans have been revealed to make the road junction outside Bank tube station free from through traffic as early as next year.
The City of London Corporation's proposals will be voted on at the end of November to decide if motorised vehicles should be halted from crossing the dangerous multi-lane junction.
It is hoped that stopping vehicles from crossing in front of the Bank of England will above all improve safety but also cut air pollution in the City.
This six-way junction is particularly notorious due to its high accident rate and poorly designed layout.
"Bank is surrounded by wonderful buildings and yet it is an appalling place," said Iain Simmons, assistant director in the City of London's built environment department.
This latest development increases the likelihood of the 12-month trial to make the area more cycle friendly, as was proposed last month.
Calls for action at the junction have grown louder since 26 year old Ying Tao was killed in a collision with a tipper lorry this summer.
Cyclists have held several protests at the junction to highlight the need for action to make the whole area more user-friendly for cyclists and pedestrians.