Man steals bike; off-duty policeman recovers it and tracks down owners
A 22-year-old man stole the bike but an off-duty policeman recovered it and successfully found its rightful owner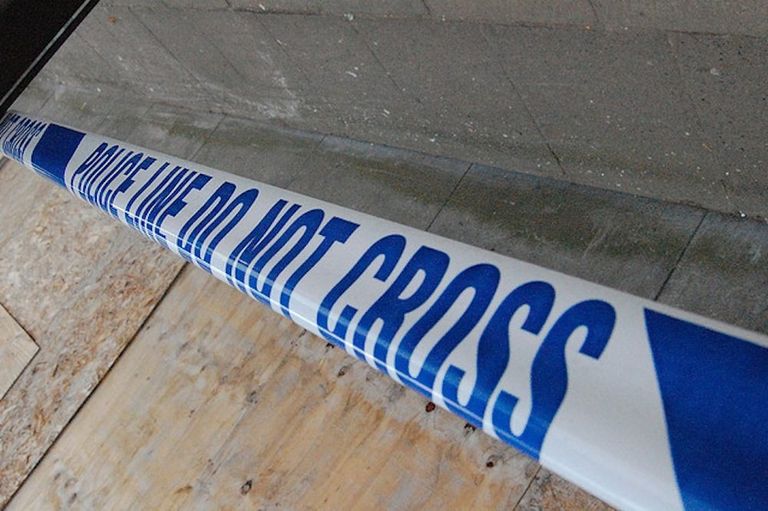 There can be little worse than taking a bike on holiday and then having it stolen.
That is what unfortunately happened to a Dutch couple who were visiting Cumbria on holiday when a thief stole their bike from their guest house in Carlisle.
The story, however, has a happy ending, for an off-duty police officer who was passing by spotted the runaway thief and intervened.
>>> Bizarre video sees thief in China cut down tree to steal bike
PC Andy Hunter chased down the 22-year-old suspect and recovered the bike. Once the man was taken into custody by on-duty offices, Hunter then proceeded to put the bike in his own car and trace down the couple, which he successfully did, reuniting them with their possession.
Hunter would undoubtedly have delighted the holidaymakers and he was also praised by Inspector Jo Fawcett, who said: "This is another example of how our officers go above and beyond their line of duty and show their dedication to keeping Cumbria safe from crime."
The suspect is due to appear in court in early September.