New 1.5km closed circuit track planned for Hereford
1.5km oval track progresses to the planning phase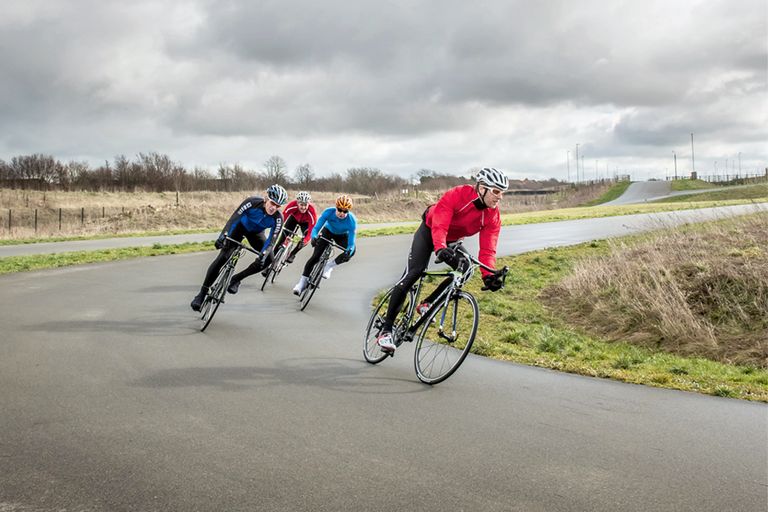 Hereford cyclists are set to benefit from a new closed cycling circuit after plans were submitted by the local council.
The new circuit will be a 1.5km-long oval and have floodlights to enable it to be used throughout the winter, with the total planned cost being about £700,000. The circuit will also be surrounded by a net to prevent riders getting struck by stray balls from a nearby gold course.
>>> Kilometre-long closed circuit in Hull given British Cycling funding
Hereford mayor Jim Kenyon, who has led the campaign to bring a cycling circuit to the city, told the Hereford Times that he was delighted to see progress.
"It's great to see it go through the planning stage," said Cllr Kenyon. "We have had a meeting with British Cycling and UK Sport and they have advised us on the track. We have followed that to the line as they will be one of the organisations we go to for funding."
>>> Cycling fans suffest new rules to make bike racing more exciting
The decision on planning will take 13 weeks, during which time applications for funding will also be submitted. However there aren't any estimates as to when the facility might be built.