New online shop gives you the chance to win a holiday or a bike with every inner tube you buy
Winner Tubes promises "dream prizes" in monthly draw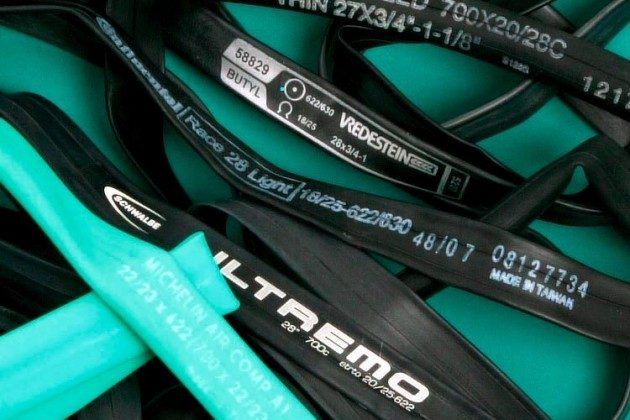 Punctures are an unfortunate fact of life for all cyclists, but now a new online store is giving you a chance to turn your flat tyres into tasty prizes.
Launching on October 13, Winner Tubes will be an online store specialising in selling inner tubes. Which sounds rather dull, until you get to the twist...
As a way to hook you in, the store will enter you into a prize draw every time you buy a new inner tube or two, promising "dream prizes" that will "make the rather unexciting process of buying inner tubes as electrifying as your next ride".
>>> 10 step to fixing a puncture (and how to mend an inner tube)
Entry into the monthly draw is per inner tube, so the more inner tubes you purchase, the more entries you get, with the company offering prizes including "hand-built customised bikes, cash prizes, holidays and top cycling gear".
Prizes will vary from month to month, but the first prize in the opening draw will be a hand-built steel bike from Autumn Frameworks worth £5,000, and a second prize of £1,000 in cash.
Winner Tubes also says that it will be donating a share of its profits to community projects and cycling charities, so even if you don't win, you'll know that some of your money is going to a good cause.