NHS could save £1.7bn if Londoners cycled each day, latest figures claim
20 minutes of cycling each day could save the NHS billions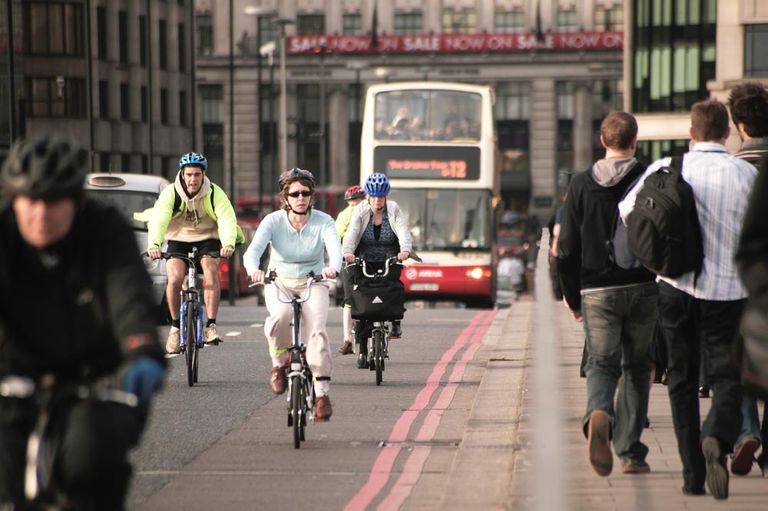 (Image credit: Richard Baybutt)
The NHS could save £1.7bn if all Londoners rode their bikes for 20 minutes each day, according to figures from Transport for London.
Released as part of the launch of Mayor Sadiq Khan's "Healthy Streets for London" plan, TfL's figures show that if every Londoner walked or cycled for 20 minutes each day, the NHS would save £1.7bn in treatment costs over the next 25 years.
That is due to the projected drop in treatments that would come with a healthier population, with "85,000 fewer people being treated for hip fractures, 19,200 fewer people suffering from dementia, and an estimated 18,800 fewer Londoners suffering from depression".
>>> Here's where you need to move to get £1,000 towards your new bike
Only 34 per cent of the capital's population currently manage to achieve this level of physical activity, a number that Will Norman, London's newly appointed Walking and Cycling Commissioner, will be aiming to improve.
The Healthy Streets for London pln will see £2.1bn allocated to "create more welcoming and inclusive streets to enable more Londonders to walk, cycle, and use public transport more often".