No arrests after cyclist hospitalised by car driven on wrong side of road
Incident took place on Thursday in Stockton-on-Tees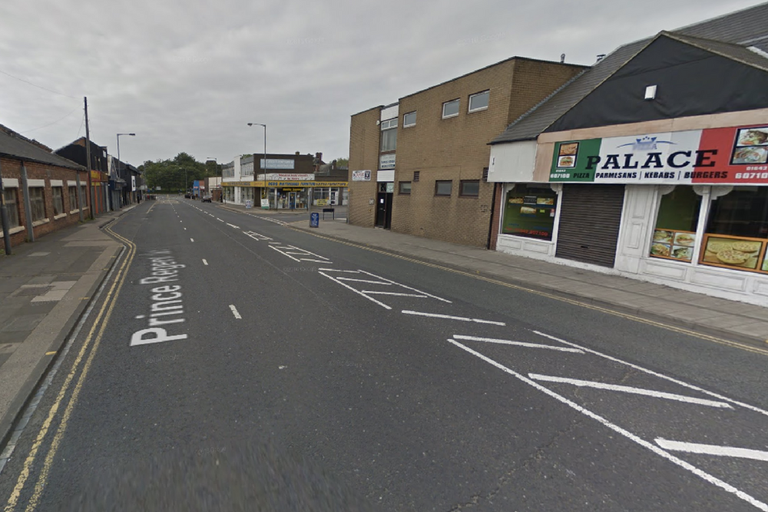 (Image credit: Google)
A cyclist in Stockton-on-Tees has been taken to hospital after reportedly being hit by a car driving down the wrong side of the road.
The incident took place on Thursday morning on Prince Regent Street, a major road near the town centre.
A spokesman for Cleveland Police said that the cyclist was not thought to be seriously injured, but had been taken to hospital as a "precaution".
>>> Nearly 100 riders killed or seriously injured due to potholes in last two years
According to Gazette Live, witnesses described how a silver Suzuki was being driven down the wrong side of the road at the time of the incident.
However, police said that no arrests had been made in connection with the incident.
Stockton is a town well known to British cyclists, having hosted the British Road National Championships in 2016, which finished on the High Street - only a few hundred metres from where this accident took place.