No charges brought against Australian motorist who threatened cyclist with axe
Neither cyclist nor motorist want to press charges over altercation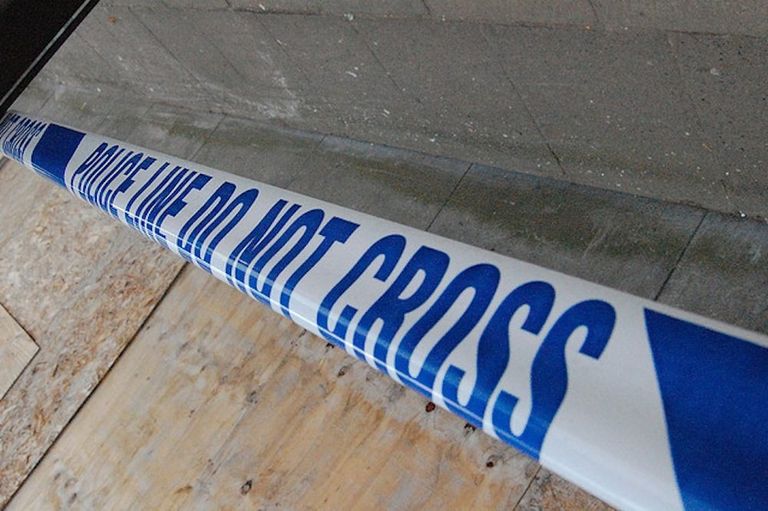 A motorist who threatened a cyclist with an axe in the Australian city of Adelaide will not face any police action after the cyclist decided not to press charges.
The incident took place in the Kensington Gardens suburb of Adelaide, with 7News reporting that witnesses had told police that the altercation started when the cyclist shouted at the driver, banged on the passenger window, and smashed a wing mirror.
"I could see a cyclist punching the car window non-stop," one witness said. "100 metres down the road he's still punching the window of this old guy's car and then he busted the guy's mirror."
Footage of the incident shows the driver reacting by getting out of the car wielding a small axe, which he uses to hit the saddle and back wheel of the rider's bike which is leaned up against a lamppost, before walking towards the cyclist with the axe held up while the cyclist edges backwards with his hands in the air.
>>> Northern Irish rider 'lucky' to land on barbed wire fence after being 'forced off the road' by driver
South Australia Police say that they investigated the incident and spoke to both men, but would not be taking further action after neither men wanted to press charges.
"Neither man wanted action against the other," a police spokesperson told the Adelaide Advertiser. "The axe was seized by police."
The incident comes after a string of high profile incidents in Europe involving cyclists and drivers. On Thursday young French cyclist was fortunate to escape without serious injruyes after being shot from a passing car while out on a training ride, while the same day also saw Katusha-Alpecin's Marco Haller suffering multiple fractures to his left knee after being hit by a car while training in Austria.
Police are currently investigating both incidents, but both riders are expected to be out of action for a period of time.