Pensioners riding electric bikes lead to increased cycling deaths in the Netherlands
Number of cyclists killed exceeds number killed in cars for first time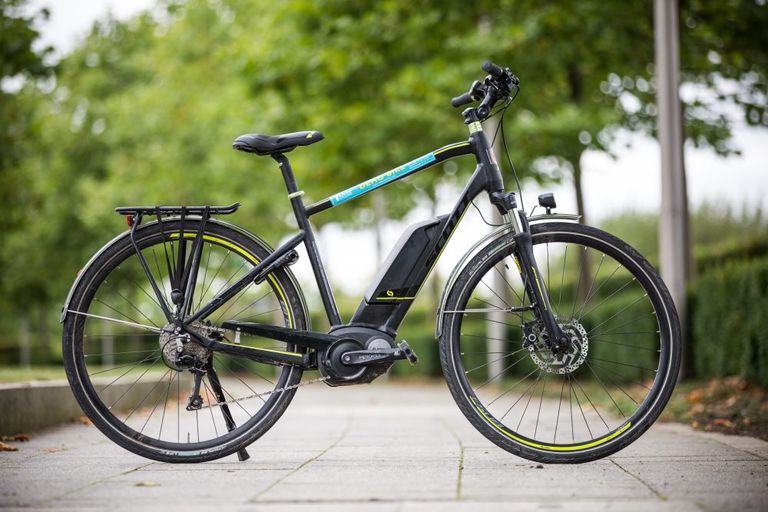 An increase in the number of pensioners, particularly men, riding electric bikes has led to an increase in the number of cycling deaths in the Netherlands.
For the first time the number of cyclists killed on Dutch roads has exceeded the number of people killed in cars, with the increase in cyclists' deaths largely down to a rise in the number of older men riding electric bikes.
As reported by The Guardian, the number of cyclists killed while riding electric bikes has nearly doubled in the past year according to official statistics, with three-quarters of those killed being men over the age of 65.
>>> Seven of the best electric bikes for 2018: all you need to know about e-bikes
That meant that cyclists riding electric bikes made up a quarter of the 206 cyclists killed in 2016 - the highest level of cyclist casualties that the country has seen in 10 years - and five more than the 201 people killed in cars in the same period.
While the increasing number of cyclists being killed on Dutch roads is a worrying trend, Peter van der Knaap, director of the Dutch Road Safety Research Foundation, said that it was not simply a case of more cyclists being hit by drivers.
Watch: What's it like to ride an e-bike?
"We know that simple accidents, including fatalities, can often be attributed to bad road surface," Van der Knaap said. "We should not underestimate how many accidents happen among the elderly when getting on and off an e-bike.
"Such a bicycle is heavier than a regular one. Sometimes the problem starts because some older people do not take into account that their own physical possibilities are reduced."
The figures have led to calls from the National Cycling Union for better training to be made available for those purchasing electric bikes, while the Dutch road safety authority is seeking to create wider cycle lanes and cycle paths to facilitate the growth in the use of electric bikes.