Police officer sacked after knocking cyclist off bike with baton
Officer dismissed without notice for use of 'inappropriate force' before lying about his actions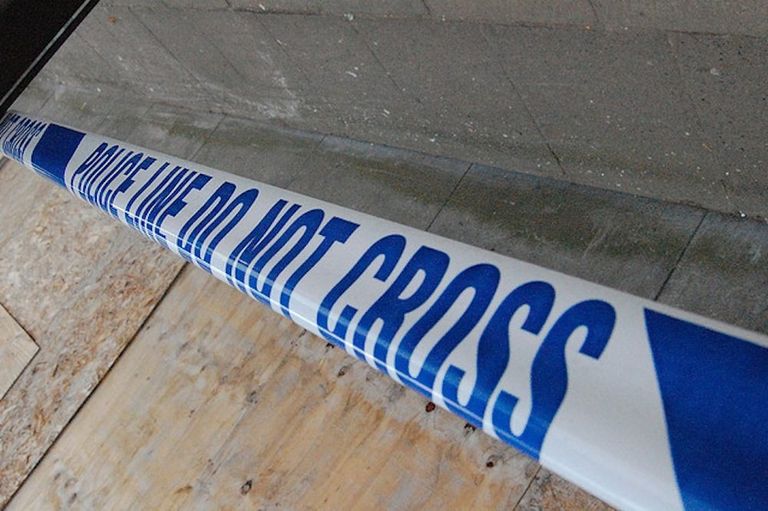 A police officer has been dismissed by Thames Valley Police after he was found to have used inappropriate force when he attacked a cyclist with his baton before lying about his actions.
PC Adam Scarratt was dismissed over an incident on October 4 2017 when he attempted to stop a man riding a bike on Van Diemen's Lane in the south of Oxford.
According to Thames Valley Police, PC Scarratt used foul language instead of asking the man to stop. When the man did not stop PC Scarratt then hit him twice with his baton, at which point he stopped before PC Scarratt hit him for a third time and caused him to fall to the ground.
Following the Scarratt then provided a statement that Thames Valley Police described as being "materially inaccurate and untrue".
>> Police officer who claimed he wasn't fit to work found on a cycling holiday in Mallorca
At a misconduct hearing on May 16, PC Scarratt was found to have "breached the standards of professional behaviour with regards to use of force, and also breached the standards of professional behaviour with regards to honesty and integrity". He was dismissed from the force without notice.
"PC Scarratt's actions fell well below the standard expected of our officers in that he used force completely inappropriately," said Deputy Chief Constable for Thames Valley Police John Campbell.
"He then acted dishonestly as he gave an account of the incident that was not true. As such he has been dismissed from the Force without notice."