Quarter of a million pounds' worth of bikes nicked
Retailer Tri UK has two vans stolen laden with bikes and products after the weekend's London Bike Show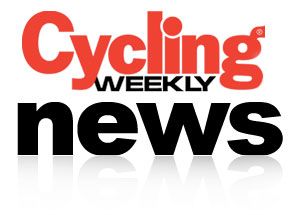 Yeovil-based retailer Tri UK has had around £250,000-worth of bicycles and products stolen after the London Bike Show - and are offering a reward of £100,000 for information leading to their recovery.
Two vans containing the bikes were stolen from the Travel Lodge Excel car park at around 2am on Monday (February 17), reports Bike Biz. These include the latest models from Cervelo, Giant, Wilier, Scott, Cannondale and Neil Pryde.
Both of the stolen vans are marked as 'Dorset Vehicle Rentals', registration numbers DY12 FJF and DV61 DJE. If anyone has any information they can call Tri UK on 01935 414142, email ali@triuk.com or telephone the police on 101.