Raleigh increases prices by 10 per cent after Brexit vote
Company cites weak Pound as reason for price hike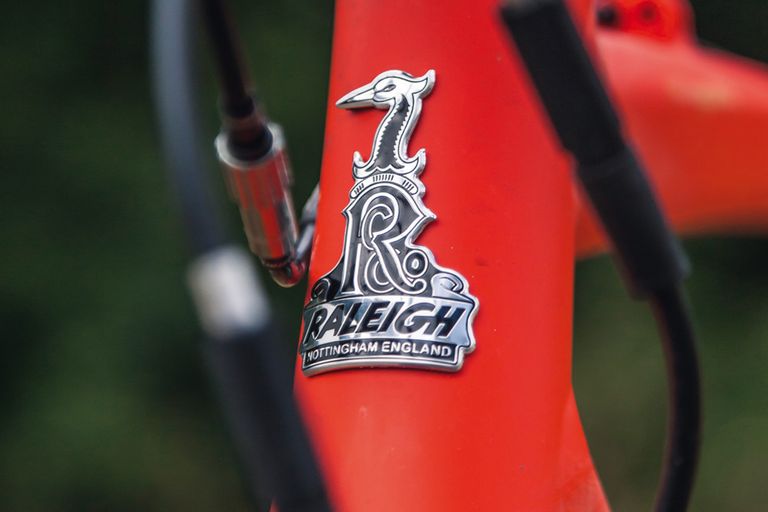 Raleigh has become the first major cycling distributor to increase its prices after last month's vote to leave the EU, with a 10 per cent price increase hitting all bikes and accessories made overseas.
The decision was announced in an email to Raleigh dealers obtained by BikeBiz.
In the email Raleigh's Sales and Marketing Director Pippa Wibberley said that "as a result of the recent volatility in currency exchange rates against the British pound we have seen the cost of many products increase. As we bring these products in to the UK on a daily basis this has impacted the cost of these products to us very quickly."
>>> Brian Cookson 'concerned' over possible Brexit consequences
The price increase will take effect as of 1 August and will apply to all products that Raleigh imports from overseas, such as Uvex helmets, Schwalbe and Michelin helmets, Moon lights, and of course Raleigh bikes. However the price of UK-manufactured goods such as Lusso clothing will remain unchanged.
Immediately after the referendum on 23 June, Cycling Weekly spoke to the head of another UK distributor, Paligap's Mark Edwards, who predicted that consumers would see "considerable price increases" in the months after the Brexit vote.
However, Raleigh's decision is the first time we've seen a UK distributor commit to price increases, although some overseas direct sales companies whose UK prices are directly linked to exchange rates brought in more immediate price increases.