Richmond police to crackdown on red light jumpers
Police in Richmond-Upon-Thames are to start enforcing fines on both motorists and cyclists who are caught ignoring red lights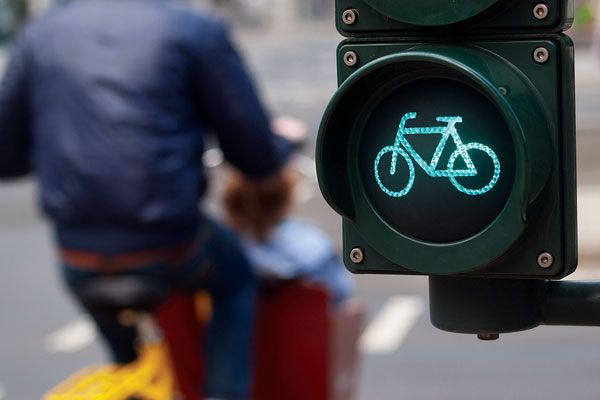 Words by Jack Beavis
Both motorists and cyclists in Richmond-Upon-Thames will be targeted in a crackdown on road users ignoring red traffic lights reports Yourlocalguardian.co.uk.
Police will be bringing a zero tolerance approach to lawbreakers caught travelling through a red light and will fine motorists £100 and endorse three points on their driving licence, whilst cyclists will receive a £50 fine.
Chief Superintendent Colin Kennedy stressed that the police are not "anti-cyclist or anti-motorist" but that "there will be zero tolerance of anyone, including motorists, who chooses to ignore a red light."
He also clarified that "officers will have discretion in assessing pavement cycling."
A Transport for London report into junction improvements in Oval published earlier this month, tried to dispel impressions that cyclists were often culprits of red light jumping, declaring that "research has shown that more motorists pass through red lights compared to cyclists."
The City of Edinburgh Council is calling for public opinion on a potential new cyclesport hub.
Improvements now planned across all 32 London boroughs