Rider dies after being hit by vehicle during Trans Am ultra-endurance race
61-year-old Eric Fishbein killed during ultra-endurance race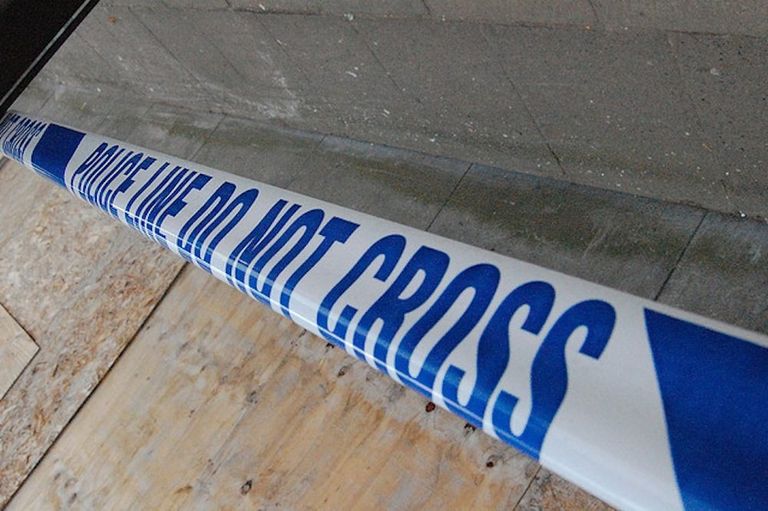 A rider has been killed while competing in the Trans Am ultra-endurance race across America. Eric Fishbein was struck by a vehicle while riding on Highway 96 in Kansas on Saturday night, and was pronounced dead at the scene.
The 61-year-old rider was about halfway through the self-supported 4,300km race from Astoria, Washington to Yorktown, Virginia when the incident occurred.
In a statement on the race Facebook page, race organisers expressed their condolences to Fishbein's family and said that it would be up to the other racers whether they chose to continue or not.
"We are terribly saddened and our thoughts are with his family during this time. We are all reeling from this and are doing our best to get through today.
"To all racers, please know we're all pedalling together wherever we're sitting. Let your loved ones know where you are and what you plan to do. Some will keep pedalling, some will go home. We urge all to take the time to find the quickest path to healing."
Fishbein's death is another blow to the ultra-endurance cycling community, after Mike Hall was killed in a similar incident while competing in the Indian Pacific Wheel Race in Australia in March.