Riding in Scotland this week? War games may jam your GPS computer
Nato military exercise in the Scottish Highlands includes use of GPS jamming equipment - so get out your map and compass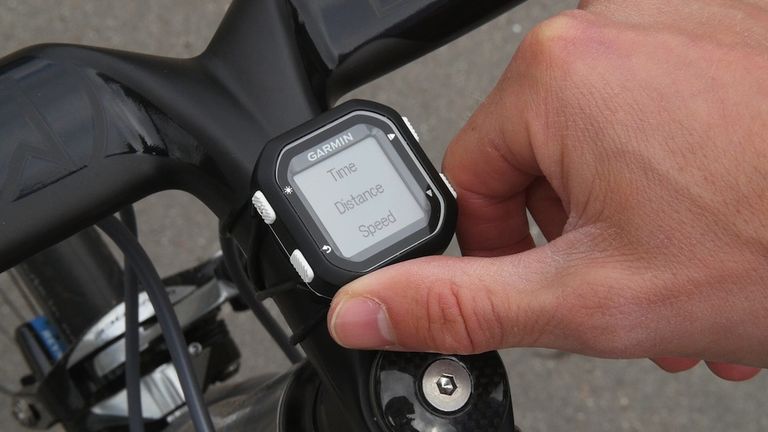 Cyclists in Scotland who rely on GPS computers to navigate or log their rides may find themselves in a blackout this week as Nato war games will jam GPS signals in certain areas.
GPS jamming equipment will be set up at Feraid Head and Loch Ewe in the northwest Highlands from 7am today (Monday, October 5) to midnight on Friday, October 16 according to a statement released by Ofcom.
The 'Joint Warrior' Nato training operations involve military forces from the UK, Europe, USA and Canada.
>>> Cycling GPS units: buyer's guide
According to Ofcom, any use of GPS for emergency services will over-rule the jamming of satellite signals for the Nato exercise. "As in previous exercises, Safety of Life operations will at all time take precedence over exercise activities," Ofcom said in its statement.
The BBC reports that the jamming of GPS signals in October 2011 was suspended after Western Isles fishermen who reply on GPS to navigate through Scotland's waters lodged a complaint.
The Mountaineering Council of Scotland are advising those visiting the area to take a map and compass - and know how to use them.