SPOT THE DELIBERATE MISTAKE IN THE OLYMPIC VELOPARK MODEL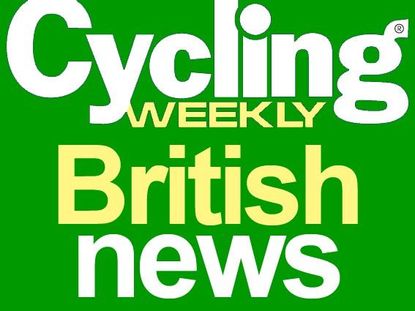 WANT to see what the London 2012 Olympic Park Velopark might look like when it?s finished? Why do I say might?
Because one very important and vital design change has not been made! Just you get along to the Building Centre, in Store Street, off Tottenham Court Road in London and take a gander.
There you will find a wonderful display in model form of the various designs competing for this once in a lifetime opportunity, to build this state of the art velodrome and the adjoining BMX tracks, road circuit and mtb trails.
Except there are no mtb trails marked out on the models, and most specifically, the road circuit layout is the one that everyone hated. The one which caused such a rumpus and row last year, before British Cycling finally rejected it. On all the models displayed, the road circuit modelled is the one that bridges the A12, or is it A11, which thunders through in a cutting.
The new one worked out by the Olympic Delivery Authority and given the thumbs up by the cycling bodies, stays to the west of the highway and crosses the River Lea on two bridges, before sweeping past the Velodrome towards the BMX tracks. But that?s not the one modelled.
Of course there could be a very good reason for this. The display at the Building Centre has been running since November and the models probably already made by the time the Olympic Delivery Authority agreed to make changes. Still, it?s a little disconcerting, if, as pessimists among us suggest, the whole Velopark site may yet end up as housing!
Thank you for reading 10 articles this month* Join now for unlimited access
Enjoy your first month for just £1 / $1 / €1
*Read 5 free articles per month without a subscription
Join now for unlimited access
Try first month for just £1 / $1 / €1
Keith Bingham joined the Cycling Weekly team in the summer of 1971, and retired in 2011. During his time, he covered numerous Tours de France, Milk Races and everything in-between. He was well known for his long-running 'Bikewatch' column, and played a pivotal role in fighting for the future of once at-threat cycling venues such as Hog Hill and Herne Hill Velodrome.