The Friday Quiz: Finish or identify the results sequence in this tough quiz
This week's quiz asks you to finish the sequence or work out who it's referring to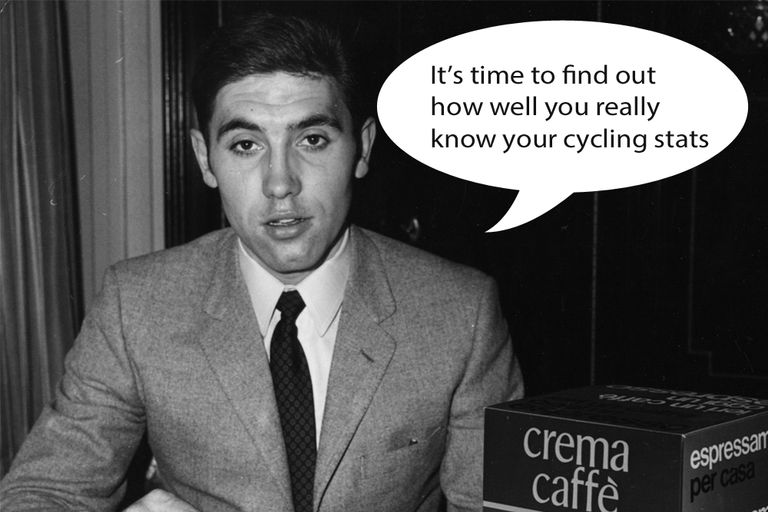 Think you know cycling results? It might be time to think again.
This week's Friday Quiz requires you to either finish the sequence of results or work out what the sequence is referring to.
For example: Wiggins, Froome, Nibali, ?.
The answer is Froome, the theme is the last four Tour de France winners.
This quiz is intentionally tough, but just bit a of fun, so you might want a couple of goes at it to really get some points on the board.
If you've got a mate who thinks they're the ultimate almanac of cycling results through the ages, share this quiz with them and see just how much they really know.
It's had a couple of people in the Cycling Weekly office stumped so don't feel too bad if you don't do very well. You can let us know how well (or not) you got on over on Facebook and Twitter, or in the comments below.