THE WEEK'S MOST READ STORIES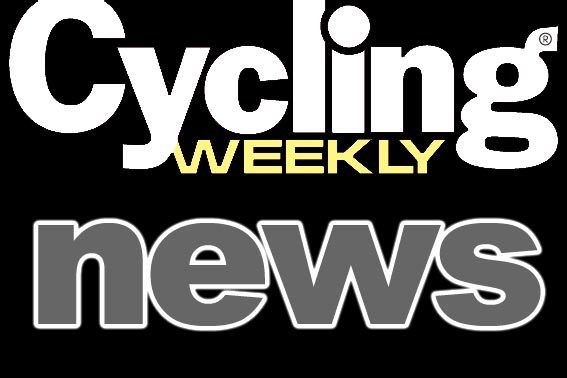 It's been a week littered with revelations about positive tests at this year's Tour de France; and it's been the week that the Cycle show opened in Earls Court, London.
Here are the top ten stories that users of www.cyclingweekly.com have been reading this week... click on the links to read the full story.
1. Stefan Schumacher tests positive at the Tour de France
Germany's Stefan Schumacher, who won both time trial stages and wore the yellow jersey at this summer's Tour de France, has reportedly tested positive...
2. Stuart Holdsworth fatally injured in road collision
tuart Holdsworth, secretary of the Dave Rayner Fund, died after being in collision with a motor vehicle...
3. CSC suspends Schleck from racing after he admits Fuentes payment
The CSC-Saxo Bank team has suspended Frank Schleck from racing in the final weeks of the season after he admitted making a payment to Dr Eufemiamo Fuentes...
4. IOC official wants cycling dropped from Olympics
The vice president of the International Olympic Committee (IOC) has suggested that cycling events should be removed from future Olympic Games due to the sport's on-going doping problems...
5. Vinokourov to announce comeback
Belgian and French news sources have said that Alexandre Vinokourov is planning a comeback for 2009. His year-long ban for doping now over, Vinokourov apparently hopes to race for Astana...
6. Armstrong rejects offer to re-test 1999 Tour de France samples
ance Armstrong has rejected the offer by the head of the French Anti-doping agency, Pierre Bordry, to retest his urine samples from the 1999 Tour de France...
7. Televised National Criterium series announced
Organisers of the Tour of Britain stage race have today announced details of a televised national criterium series for next year...
8. Cycle Show 2008: Latest kit
ycling Weekly's tech team are currently sifting through the masses of shiny new bikes and components at the Cycle 2008 show at Earls Court, London...
9. Comment: Why more EPO positives are good for cycling
Along with you, I was one of the many thousands of cycling fans who cringed at yesterday's news that more professional cyclists have failed doping tests at this year's Tour de France...
10. Piepoli latest EPO positive at Tour de France
The Italian Olympic Committee has confirmed that Leonardo Piepoli twice tested positive during this year's Tour de France...