Thousands expected to attend latest round of Tarmac Tour of Hertfordshire
The five-round series of town centre criteriums draws in thousands of spectators and thrilling racing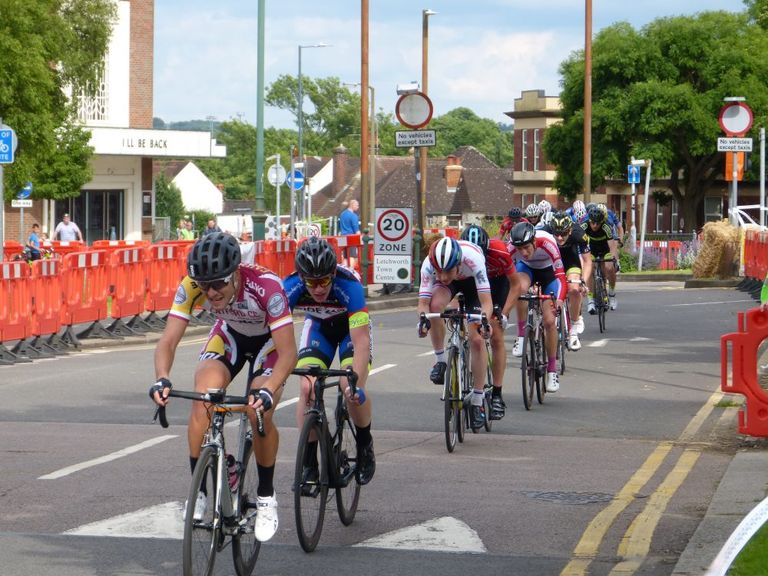 The Tour de France may be hogging the cycling limelight at the moment, but one county in England is doing its best at attracting roadside crowds for a much smaller event.
The Tarmac Tour of Hertfordshire is a five-round annual series of criterium racing in five different locations in the southern county that typically has spectators numbering the thousands.
This Sunday (July 17) sees Welwyn Garden City host the fourth round of this year's series, with the aptly-named Welwyn Garden Petit Tour putting on 15 races.
There are races for youth, junior, novice riders, women, men and veterans, with the elimination race the pick of the action.
Being the final race of the afternoon, the top-10 placed riders from the U16, masters and cat 2 and 3 races will be automatically entered into the Welwyn Garden Petit Tour Scratch race at the end of the day with the final rider left being crowned the winner.
Previous rounds this summer have been held at Watford, Letchworth and Berkhamstead. The final round takes place in Hitchin in September, which you can still enter here.
As well as the racing, there is also a festival happening at the same time with cycling stalls, festival activities going alongside the all-important cycling festival ingredient: beer and frites.