Time triallist killed on A1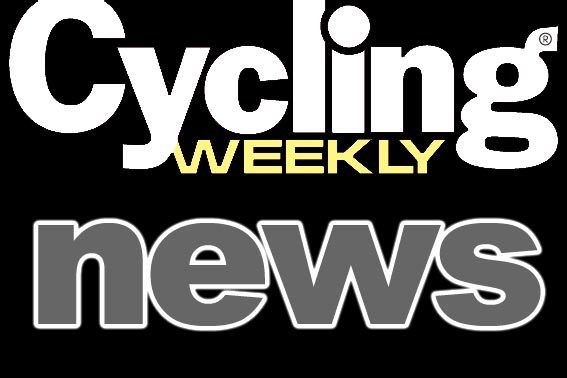 Army Cycling Union rider Gareth Evans has died after a collision with a car during the Icknield Road Club 25-mile time trial in Bedfordshire on Sunday morning.
The rider was in collision with a car on the southbound A1 at the junction with the B645, and was pronounced dead at the scene despite the best efforts of fellow riders and paramedics.
A major in the army, he was home on leave from Germany and leaves a wife and two children.
Floods of tributes to the rider have been left on time trialling forums in the internet, including Science in Sport rider Claire Lee, who was first on the scene after starting two minutes behind Evans.
?I am totally numb at this moment in time and I can think of nothing at all at this time other than Gareth and his young family and friends,? she said. ?Everyone of us involved at the scene before the ambulance got there did everything we could to help Gareth. RIP Gareth.?
And Jon Surtees of the RAF CA added: ?A total tragedy. I felt physically sick today. Having finished with what turned out to be 2nd fastest time, it is all just meaningless.?