How to create cool Tour de France-style 3D route videos from your Strava rides (video)
Relive.cc pulls data from your Strava rides to create amazing shareable videos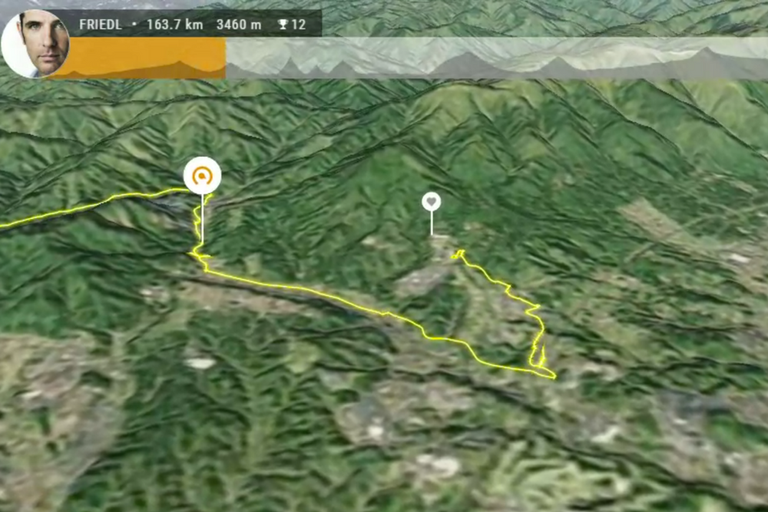 You know those cool videos produced to show off the Tour de France route with a wiggly yellow line snaking its way across a Google Earth base map, going up and down as the race hits categorised climbs? Well wouldn't it be cool if you could do that for your own rides.
>>> The Strava app has received a major new update, but not everyone's happy about it
Now you can thanks to relive.cc, a website that connects with your Strava account to create Tour de France-style route videos based on your real-life rides.
Created by a Dutch trio consisting of a design engineer, data analyst, and software designer, the website is linked to your Strava account, sending you a video of each of your rides (or at least those longer than 20 minutes and 10 kilometres). Starting with the title of your ride, the video shows a line traversing the landscape matched with a ride profile at the top of the screen.
>>> Top 12 funniest Strava segment names
Along the way, the video shows the point of your top speed, maximum heart rate, maximum power, and the highest point on the ride, and also shows any geo-tagged photos that are linked to the Strava activity. At the end of the video, the camera then pans up to show your entire ride route as well as a few of the key stats. Pretty cool, eh?