Tweets of the week: Geraint Thomas, Vincenzo Nibali, Alex Dowsett and more
The best tweets from around the world of cycling this week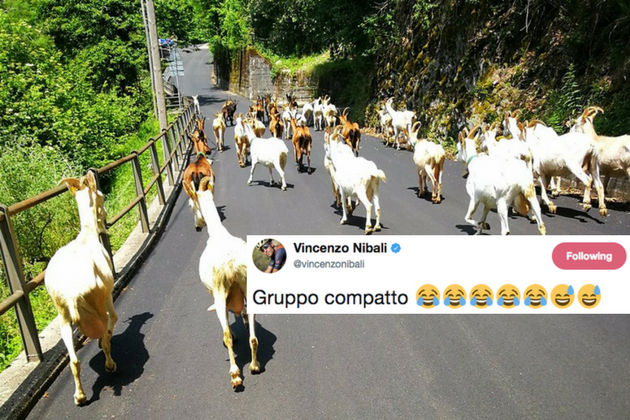 As we all know, cyclists and Twitter is often a fantastic combination, allowing the fans a behind the scenes look at what goes on in and around the professional peloton. Here are some of the tweets that caught our eye this week, including ones from Geraint Thomas, Vincenzo Nibali, Alex Dowsett and more.
1. No more McDonalds for Callum
2. #Tanlinegoals
3. Essex boy born and bred
4. Bigger than Irish raindrops? Impossible.
5. Who doesn't?
6. Kevin Reza was one of many riders to hit some seriously high speeds at the Tour de Suisse.
7. The best thing being the man with the guitar, right?
8. Guess who
9. Michael Woods didn't enjoy the wet final descent on stage six of the Tour de Suisse.
10. Vincenzo Nibali with some poor positioning at the back of the back
We'll be back in seven days time for more picks from the world of cycling social media.