UCI BACKS PEREIRO BUT QUESTIONS HIS ATTITUDE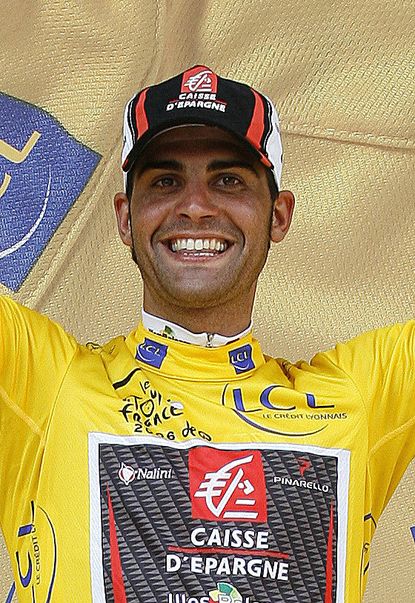 The President of the International Cycling Union (UCI), Pat McQuaid wrote to Oscar Pereiro on Monday (Jan 22), criticising his attitude towards the French Agency for the Fight against Doping (AFLD). However the UCI also claims to have contacted the AFLD to ask them not to ?out? a rider just because of an administrative fault.
Traces of Salbutamol were twice found in urine samples given by the Caisse d?Epargne rider during last year?s Tour de France, in which he finished second. Pereiro is authorised to use medication (which contains Salbutamol) to treat asthma, but he failed to provide a therapeutic use exemption (TUE) form, and repeatedly ignored further requests from the AFLD to provide it.
In their press release, the UCI said Pereiro?s actions are ?considered as a failure to respect established administrative procedures.? But go on to say that ?this serious negligence by the Spanish rider is regrettable and harms the image of cycling as a whole, although he is not guilty of any infringement.
?The UCI has asked the AFLD to refrain from publicly implying that a rider is guilty of a doping offence when he has only committed an administrative fault. Such an attitude does not help to support the cycling community, which is fighting more than ever against the phenomenon of doping.?
Pereiro could still be promoted to Tour winner should Floyd Landis be found guilty of doping, but his lackadaisical approach raises yet further questions over a race that is perhaps best forgotten.
Thank you for reading 5 articles this month* Join now for unlimited access
Enjoy your first month for just £1 / $1 / €1
*Read 5 free articles per month without a subscription
Join now for unlimited access
Try first month for just £1 / $1 / €1