WADA makes deal with Pfizer to help combat doping
Pfizer will review substances under development to see if they share similarities with PEDs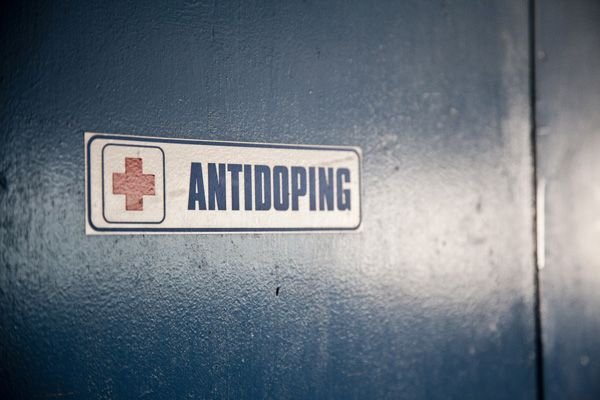 Multi-national pharmaceutical corporation Pfizer signed a deal with the World Anti-Doping Agency (WADA) on Wednesday, to help identify substances that could pose a high risk of potentially being used as a performance enhancing drug (PED) by athletes.
The agreement will see Pfizer review substances under development to see how they work in the human body and if they share similarities to any drugs previously used as PEDs.
The company will then share confidential information with WADA and make an assessment about whether the medicines could be used by athletes to gain an unfair advantage.
On the deal, WADA director general David Howman said: "A central aspect of WADA's strategy is to collaborate with pharmaceutical companies so that medicinal substances of interest to dopers can be identified."
"In turn, this will allow us to develop detection methods at a much faster rate. Striking this partnership with Pfizer is a win-win for both parties, and comes at a crucial time with the introduction of the revised World Anti-Doping Code just weeks away."

This is not the first time WADA has teamed up with pharmaceutical companies to help them in the fight against doping.
In 2011 the world authority made a similar deal with GlaxoSmithKline to share information on potential PEDs, while a previous arrangement with Swiss company Roche helped WADA catch several cyclists for doping after helping WADA develop better tests for many substances including EPO.
WADA is set to see a revised World Anti-Doping Code come into effect in the new year, with a doubling of the sanction on first time dopers is to be introduced, if intent by the athlete can be established.
Credit: Andy Jones
Sir Craig Reedie says dopers should be sanctioned within the rules of their sport, not with prison sentences.
Athletes face three years in prison if caught doping, with managers and doctors set to receive sentences of up to