WIGGINS BYPASSES PARIS-NICE TO FOCUS ON WORLD'S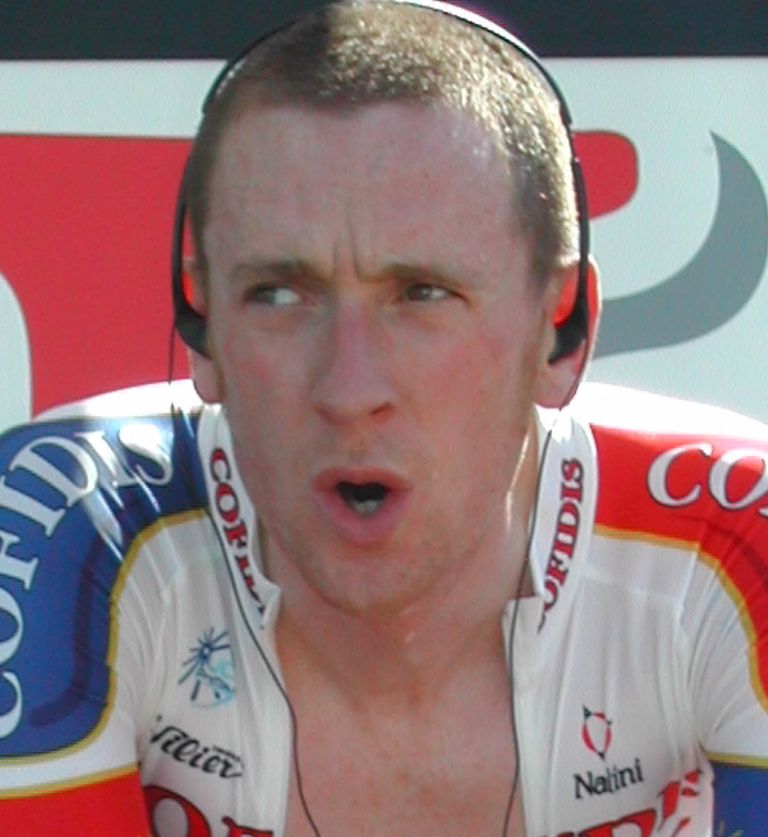 Cofidis team management have told CW that Bradley Wiggins will not be taking part in Paris-Nice, which starts this weekend, in order to concentrate 100 percent on the World track Championships in Mallorca at the end of the month.
General manager Eric Boyer said on Wednesday that Wiggins ?will not be doing Paris-Nice, or any other road-race for that matter, before the World?s.?
?We?d talked about him doing it over the winter, but we?ve had further discussions and feel it?s better he goes all out for the World Track Championships. Then afterwards he?ll be focussing 100 percent on the prologue of Tour de France.?
According to Boyer, Wiggins ?would only have been able to take full advantage of the prologue at Paris-Nice for his build-up to the World Championships. The other stages wouldn?t have suited him.?
Boyer added that it is not yet fully decided which road-race Wiggins will first take part in, after the World?s in Mallorca for his Tour de France preparation.
Paris-Nice 2007 will now have just two British starters: David Millar (Saunier Duval) and Roger Hammond (T-Mobile).