World Champs fall-out over Landis conference invite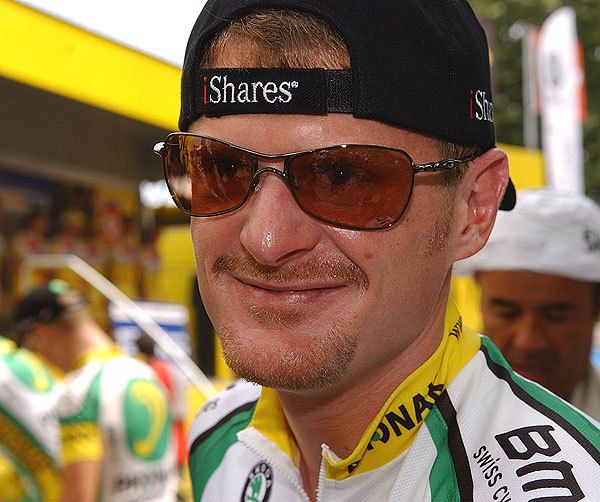 Related links
Armstrong under fire as Landis allegations reach mainstream America
Landis admits he doped and implicates others
Organisers of the 2010 road race world championships have expressed their unhappiness at the appearance of Floyd Landis at an anti-doping conference due to be held the week before the race in Melbourne, Australia.
Landis, who was stripped of his 2006 Tour de France title after failing a dope test and who recently made wide-ranging accusations of doping among top US cyclists, is due to make a presentation at the 'New Pathways for Pro Cycling' conference at Deakin University, Melbourne, on September 27-28. The World Championships start on September 29.
"Providing Floyd Landis with a soapbox to deliver a tirade like he did on the eve of the Tour of California is not something the world championship organisers want," Melbourne 2010 media director David Culbert told the Melbourne Herald Sun. 
"But we believe it is inappropriate to have Floyd Landis attend the world championships, particularly when the federal investigation in the US into his allegation is still on-going."
The 'New Pathways for Pro Cycling' conference aims to "bring together cyclists, administrators, academics, scientists, fans and others interested in the future direction of professional cycling to discuss the problems the sport faces as it undergoes changes in the process of its globalisation."
World championships organisers have subsequently withdrawn their support for the conference, and requested that Landis not appear at the event, claiming that his presence at the event so close to the championships is 'inappropriate'.
"We believe the conference and the whole discussion around doping in sport - and particularly cycling - is worthwhile.
Landis is currently at the centre of a US federal investigation into his claims of systematic doping in several US-based teams, including the former US Postal squad of Lance Armstrong.
Sessions at the event are due to include 'Life after Operacion Puerto', 'Cycling: Ethics and Values' and 'Why We Don't Dope'. More details can be found on the conference's website.