LIVE: London Track World Cup 2012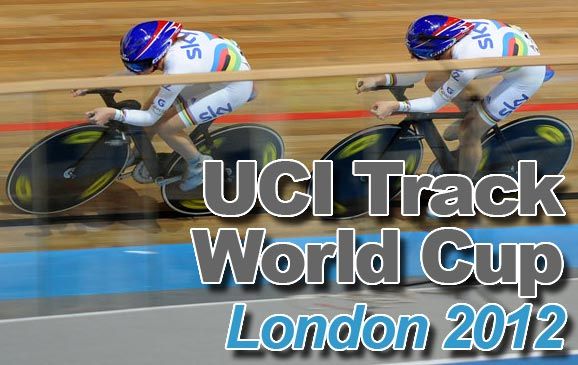 Welcome to Cycling Weekly's live coverage from the 2012 London Track World Cup. Not only is this a crucial event in terms of Olympic qualification for the athletes, it is also the test event for the London velodrome and the London Organising Committee of the Olympic Games (LOCOG).
Cycling Weekly will be in the velodrome throughout the event, bringing you instant race results, pictures, news and analysis. Our coverage will run continuously throughout the event.
We'll also walk you around this fantastic new cycling facility in Stratford, east London.
To join in, all you need to do is click the play button in the window below. Then you can keep up to date with everything going on. Feel free to ask our journalists any questions concerning the event. They'll try and respond to all queries.
>>>London Track World Cup: Coverage index