Live: UCI World track cycling championships 2011, day four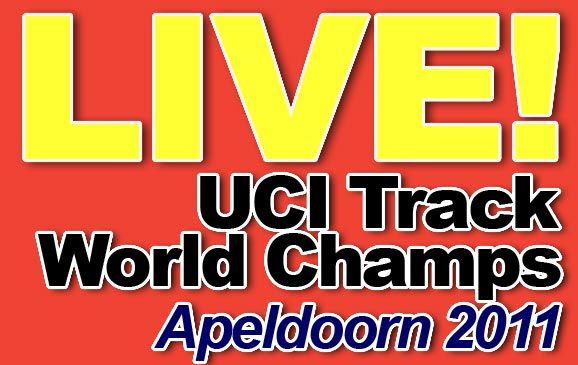 Cycling Weekly's 2011 world track championships Coverage Index>>>>
Saturday, March 26: Cycling Weekly will be covering the 2011 UCI Track Cycling World Championships (March 23-27) with live text updates throughout the event.
Keep this page open to be instantly updated with the latest news, results, comments and photos from the trackside in Apeldoorn, Netherlands.
As ever, we welcome your comments and questions to add into the mix. Simply fill in the comment box at the bottom of the live panel below.
To activate the live coverage window, click on the play button.