In the spirit of Australian racing, 'G'day!' The Tour Down Under kicked into gear with its first sprint finish of the race overnight (for those of you in Europe) , you can read about that in our race report but here we'll be rounding up the other stories from across the interwebs.
I'm your host Vern Pitt for this morning alongside my colleague Adam Becket. Any queries questions or concerns ping us a message on the infamous bird app.
Key developments
9.49 - Quintana to Corratec
10.23 - James Knox disqualified from Tour Down Under
11.19 - Cees Bol signs with Astana
14.25 - Robert Gesink breaks pelvis
14.43 - EF get their socks wrong
Refresh
Quintana reported to be joining Corratec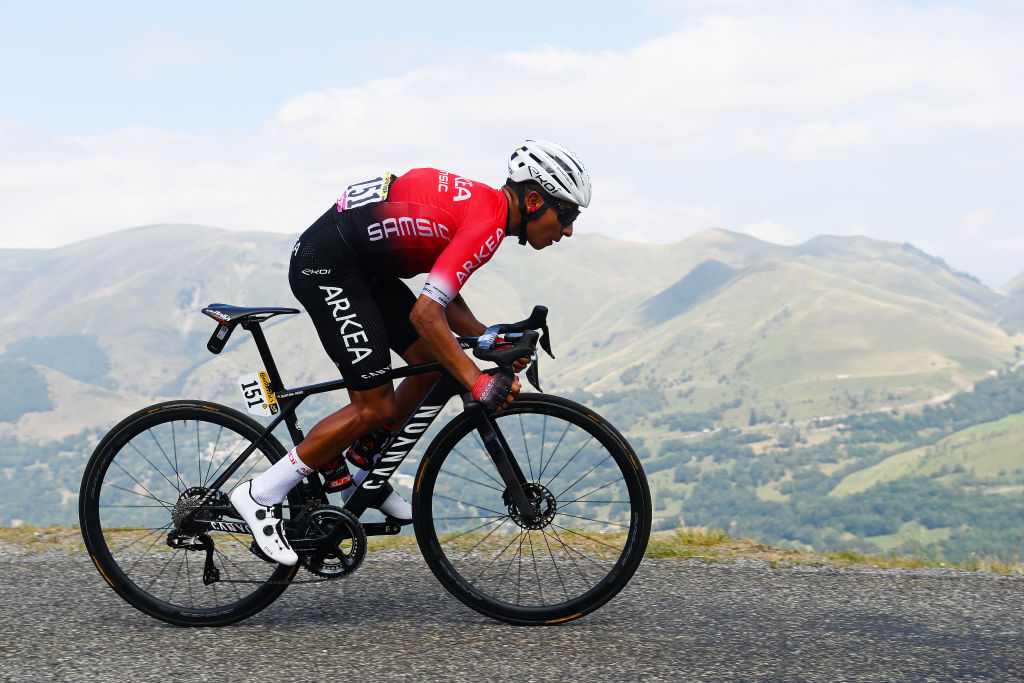 Nairo Quintana is in negotiatiosn to join Italian ProTeam Corratect for this season, according to Italian paper Gazetta dello Sport.
The Colombian parted ways with French squad Arkea Samsic in the wake of his positive test for controlled substance tramadol at the Tour de France in 2022. The Colombian grand tour winner maintains his innocence but had his appeal dismissed in November.
According to journalist Ciro Scognamiglio, Quintana is set to travel to Itlay to finalise the details of the deal in the coming days.
Corratec's roster it mostly Italian riders but also includes Brit Charlie Quarterman formerly of Trek-Segafredo.
SRAM and Princeton head to jury trial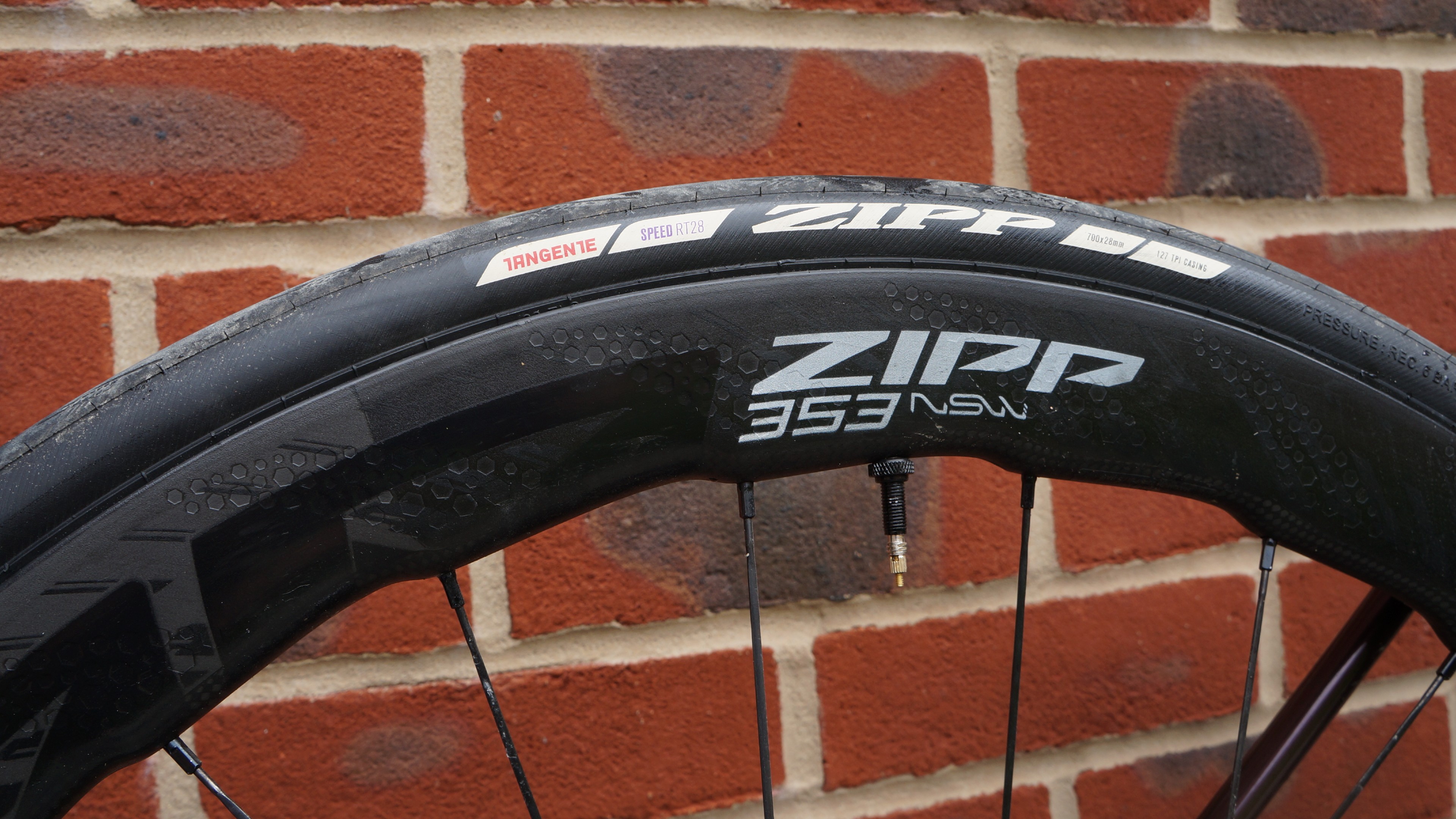 A patent dispute between group-set manufacturer SRAM and wheel company Princeton Carbon Works is set to go to a jury trial next months, Bicycle Retailer reports.
SRAM filed a complaint two years ago about the wavy rim shape of some of Princeton's wheels which it says infringes its patent for the shape of the Zipp 454 Carbon NSW wheels (Zipp is a subsidiary of SRAM), which it says was inspired by humpback whales.
Princeton has filed a counter suit questioning the validity of the patent.
On Friday, the industry publication reports, district judge Roy Altman decided that the trail was best decided by a jury.
He also made a series of rulings on what defences were and were not admissible by the parties with some of those decisions going in SRAMs favour, but others going in Princeton's.
The trial is scheduled to start on 13 February.
James Knox disqualified from Tour Down Under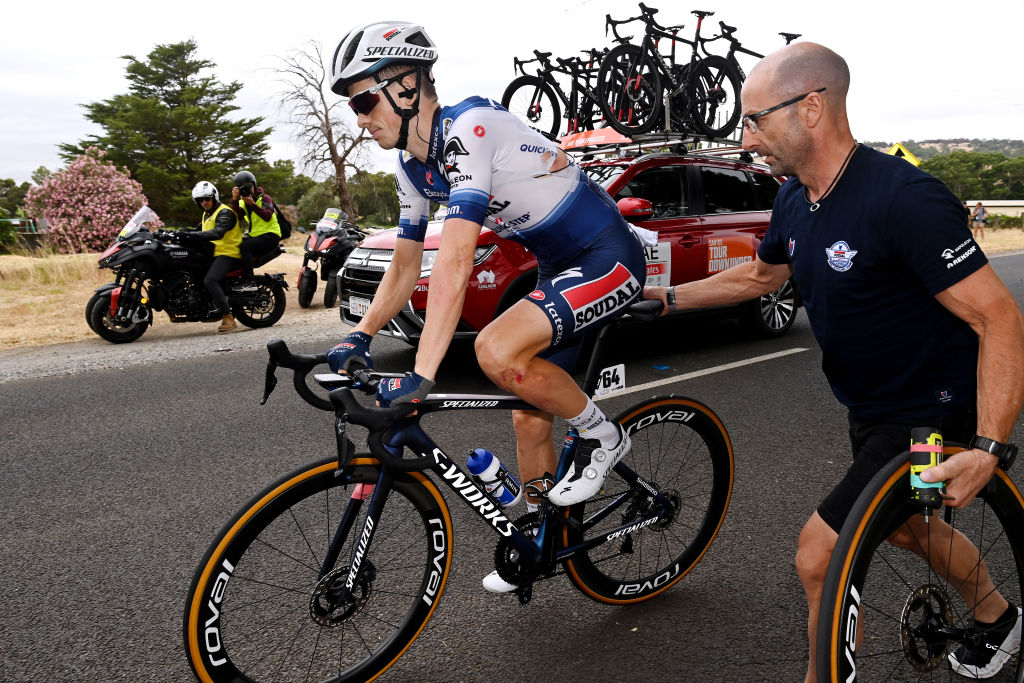 British climber James Knox has been disqualified from the Tour Down Under atter drafting team cars.
The Soudal Quick-Step rider was one of several riders brought down in crashes on the first road stage of the race and had made his way back to the peloton but was later disqualified for drafting team cars.
We have been informed by the race jury that @JamesKnoxx has been disqualified from #TourDownUnderJanuary 18, 2023
See more
Ineos move to buy Manchester United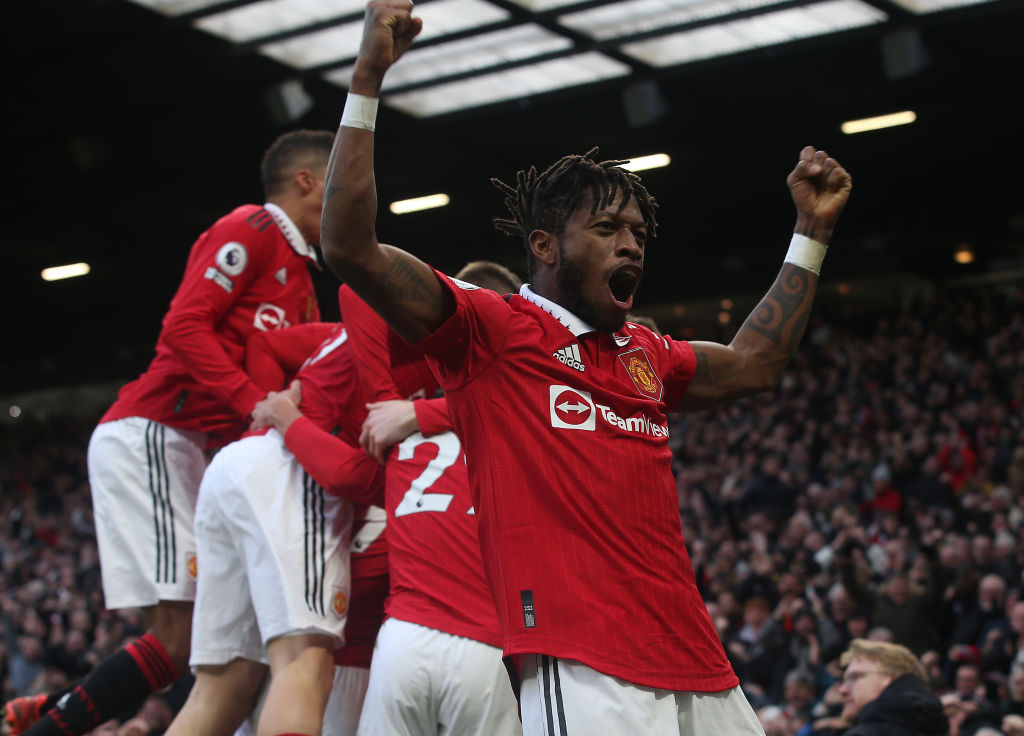 Billionaire Ineos owner Jim Ratcliffe has confirmed his company, which owns the Ineos Grenadiers cycling team, is in the running to buy football behemoth Manchester United.
The Glazer family, which has owned the Manchester club since 2005 said late last year they were interested in selling. Ratcliffe has joined the list of bidders, the BBC reports, after a failed attempt to buy Chelsea Football Club from Russian owner Roman Abramovich last year.
Ineos brought Team Sky in 2019 and it has raced with the petrochemical giant's name on its jersey ever since. The firm also has a top flight sailing team, OGC Nice football club and was behind Eliud Kipchoge's sub-two-hour marathon in 2019.
Ratcliffe's personal fortune is estimated at between £6bn and £11bn.
Since he acquired the cycling team Ratcliffe has been spotted out riding with its big name riders but is generally quite media shy and does not have a prominent public role in the sports side of his business empire.
Astana signs Cees Bol as Mark Cavendish lead-out man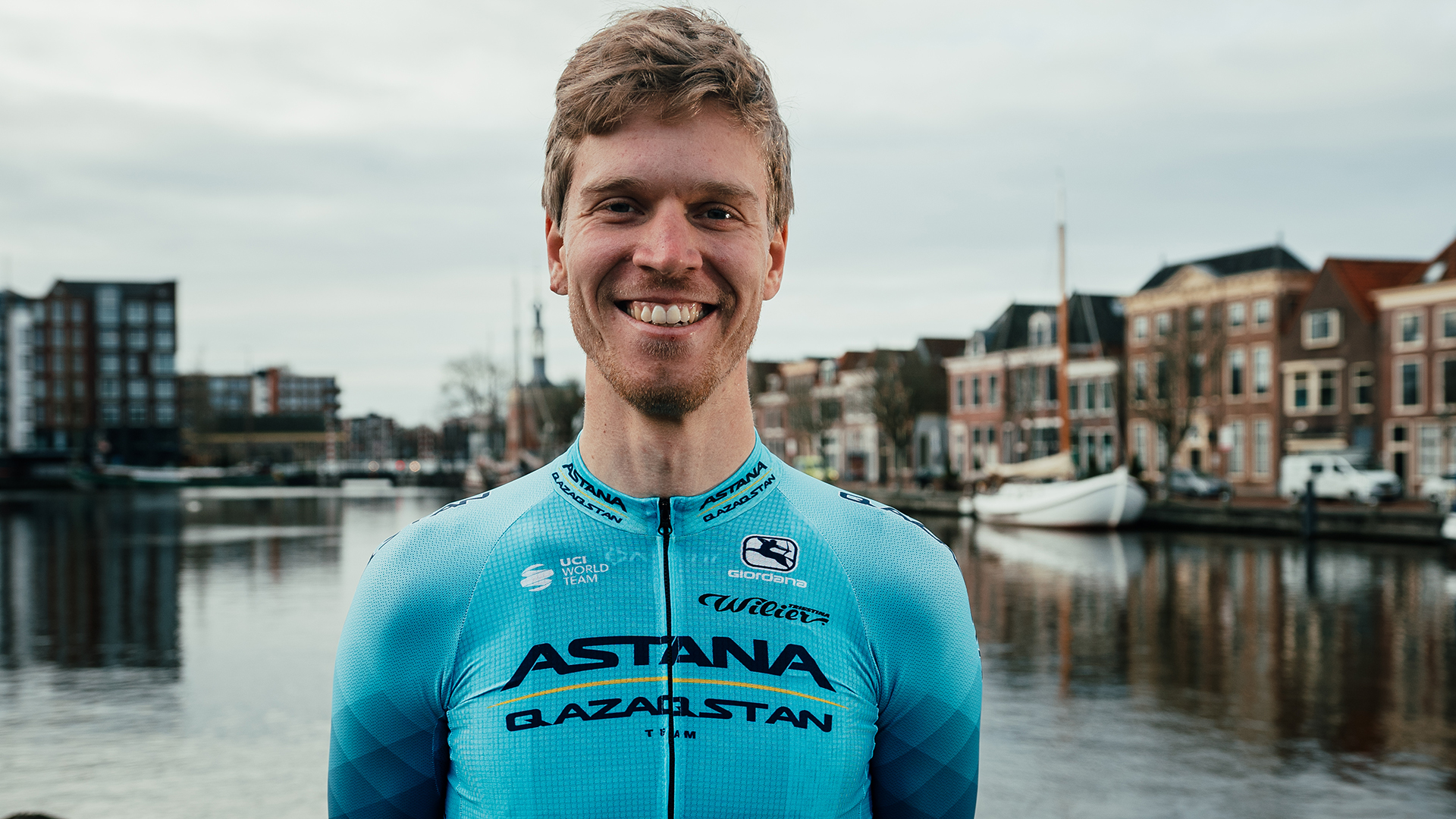 It's a busy week for the Astana Qazaqstan team. Following yesterday's confirmation of the signing of sprinter Mark Cavendish the squad has now signed Cees Bol in a large part to act as the Manxman's lead-out man.
Bol said: "My main goal for this season is to get back to winning, taking some sprint opportunities and fighting for a win in any kind of races. But of course, with Mark Cavendish now in the team, another big goal for me will be to help him to fight for the success.
"I'd like to do some Classics to see how far I can reach together with the team."
The 27-year-old Dutchman has ridden for DSM (formerly Sunweb) since 2019. In that time he racked up six wins including a stage of Paris-Nice and a stage of the Tour of Britain last year.
Team manager Alexandr Vinokurov added: "Cees Bol is a powerful sprinter and first of all we would like to see him next to Mark Cavendish helping him in the bunch sprint.
"However, we know that Cees is a strong rider, and he can deliver some good results by himself. So, it is another strengthening of our sprinter's group, which takes a visible shape."
Robert Gesink breaks pelvis
Jumbo-Visma veteran Robert Gesink has been forced to quit the Tour Down Under after it emerged he broke his pelvis in a crash on the first stage of the race.
Posting on Instagram the Dutchman said: "Not how I had hoped for our time in Australia to end."
Adding that he had "a whole lot less skin" than in the morning.
He was among a raft of riders who were caught up in crashes on the first road stage of the race. James Knox was later kicked off the race for drafting a car for too long (see 10.23) as he chased back on.
EF sock watch!
It appears Richard Carapaz isn't the only EF Education-EasyPost rider who is confronting some sartorial challenges with the new 2023 kit.
The tonal patchwork nature of the Rapha jersey extends to the socks with the left being lighter than the right. So inevitably the internet has done what it does and someone has set up @efsockcheck, a Twitter account dedicated to making sure the riders have their socks on correctly.
The results from the first race of the year, the Tour Down Under, are in and so far they are not good. Only two of the seven-rider team put them on the correct feet.
21/26161. @AlbertoBettiol ✅162. @MikkelHonore ❌163. @jenskeukeleire ❌ 164. @seanquinn321 ❌165. @DieZiege3 ❌166. @_TomScully_ ❌167. @lukaswisniowski ✅Tour Down Under Stage 1 (18/01) pic.twitter.com/2dd5qToSBPJanuary 18, 2023
See more
Luckily, someone with authority is taking the matter seriously. Team boss Jonathan Vaughters replied: "I'll need to speak to the manager about this failure."
I'll need to speak to the manager about this failure. https://t.co/3JzpOAGuS1January 18, 2023
See more
Laura Kenny expecting second child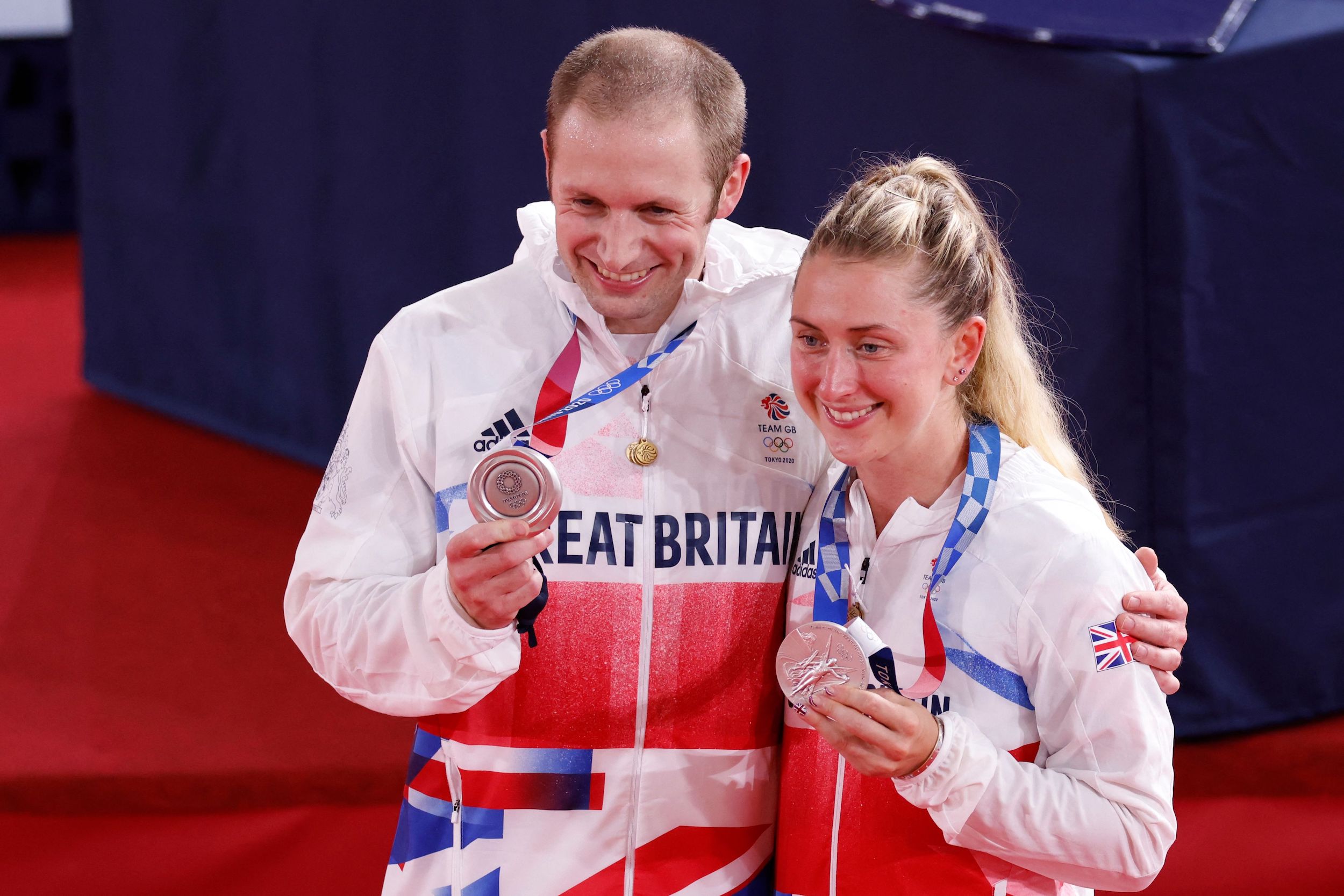 Laura Kenny is expecting a second child with husband Jason, she announced on Wednesday. You can read our full story here.
Last year she revealed she had both miscarried a baby and had an ectopic pregnancy, so the good news is welcome. It is not known how it will affect her going into the 2024 Olympics in Paris yet.
Christine Majerus set to retire after 2024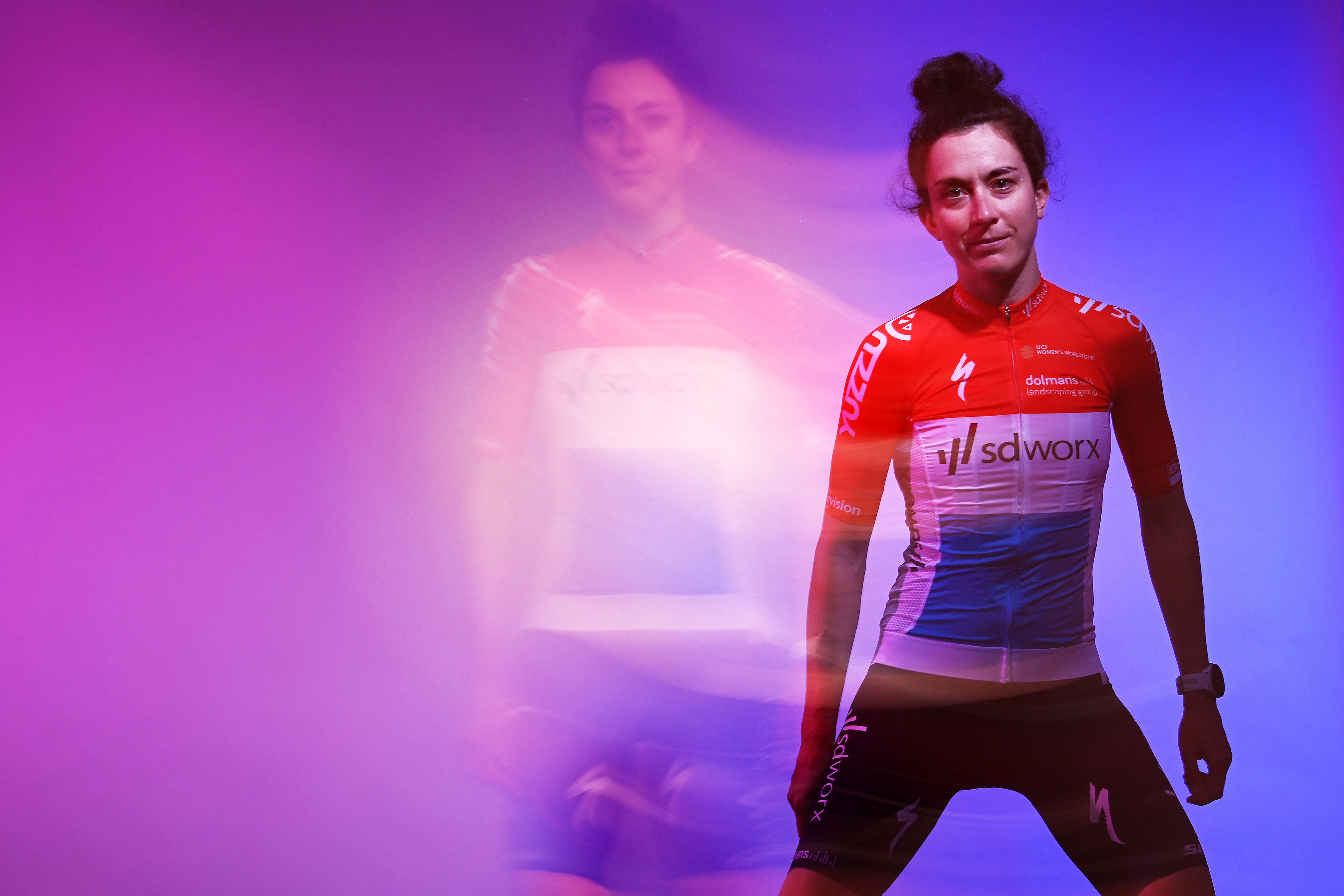 Christine Majerus, the SD Worx stalwart, is to retire after the 2024 Olympics in Paris, she announced at the team's launch on Tuesday.
The Luxembourgish rider has been at SD Worx for 11 years, and has seen the sport transform from an amateur pursuit to a full professional endeavour.
"It's good to choose your moment where to stop. I think I've had a pretty nice career and I've tried to keep my level and do my best for the team," Majerus said.
"I still have a little personal goal to make it to the Paris Olympics in 2024, which is right next to me, so that would be nice to finish my career at those Olympics, and then I think I have given enough to the cycling world."
Geraint Thomas considers riding on into 2024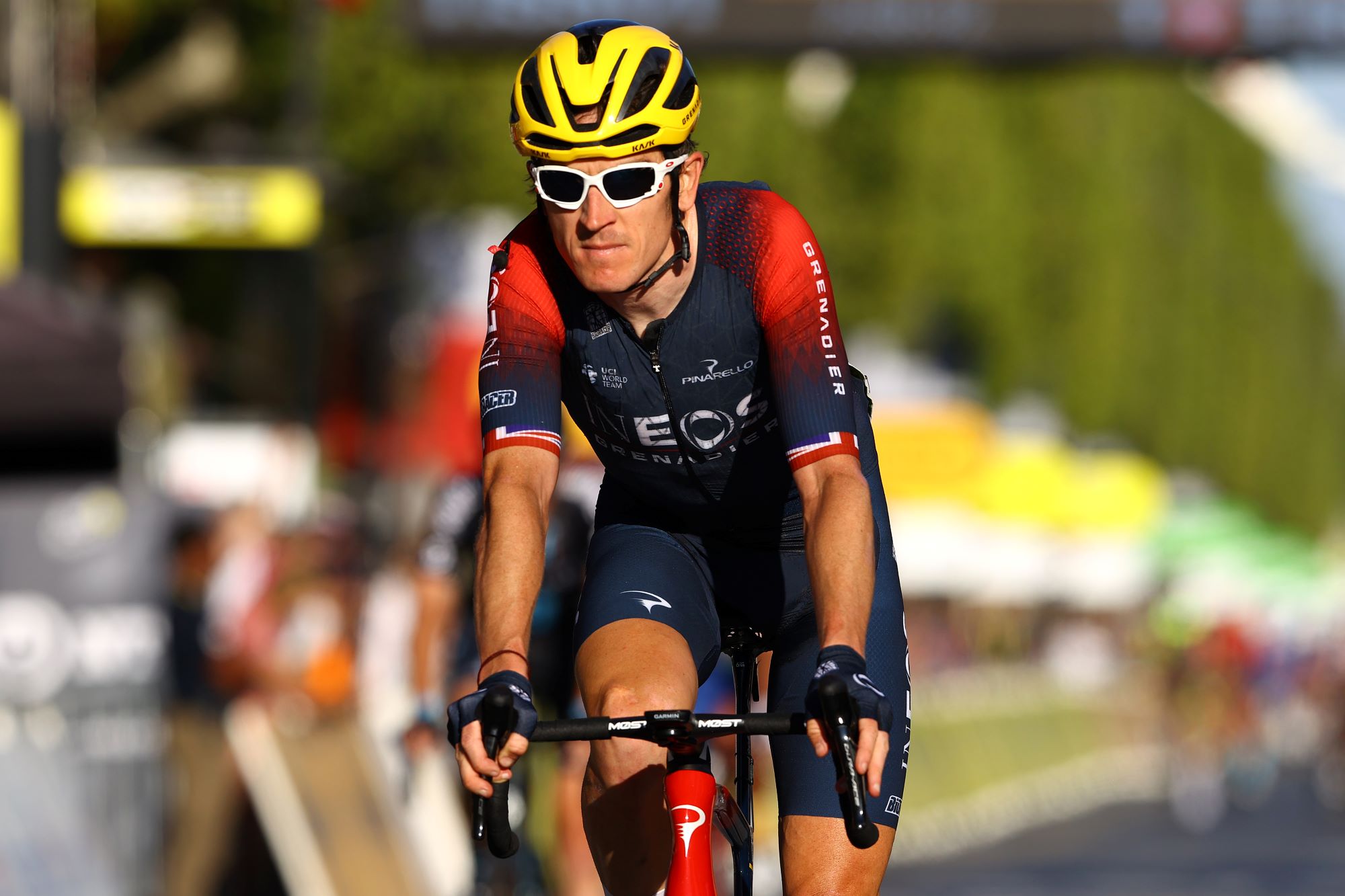 Geraint Thomas has not ruled out riding on for one more year, saying that he is still enjoying racing, and that his team, Ineos Grenadiers, is keen for him to do so.
Speaking to Cyclingnews at the Tour Down Under, the 37-year-old said: "I'm not ruling out doing another year because I'm still enjoying it and let's face it, it's not a bad life is it?
"Why end things prematurely if I'm still enjoying it and still prepared to do it? If I can keep making the sacrifices, why not?"
However, he said that he would probably decided by March if he would continue.
"The December deadline didn't happen and I don't really want to put a deadline on it," he said.
"I would like to decide, say, by March. If it is my last season, I want to enjoy it and make the most of it. I also want to plan for the future."
He said he would continue at Ineos Grenadiers or nowhere.
"The team is keen for me to continue and would like me to. I wouldn't really go anywhere else," Thomas said.
"I'm already speaking to [team manager] Rod Ellingworth. It depends on how they see my role, the salary and what's expected of me. As long as all those boxes are ticked for me and the team, I don't see why it won't happen."
Thank you for reading 10 articles this month* Join now for unlimited access
Enjoy your first month for just £1 / $1 / €1
*Read 5 free articles per month without a subscription
Join now for unlimited access
Try first month for just £1 / $1 / €1