No surgery for Tony Martin after being hit by car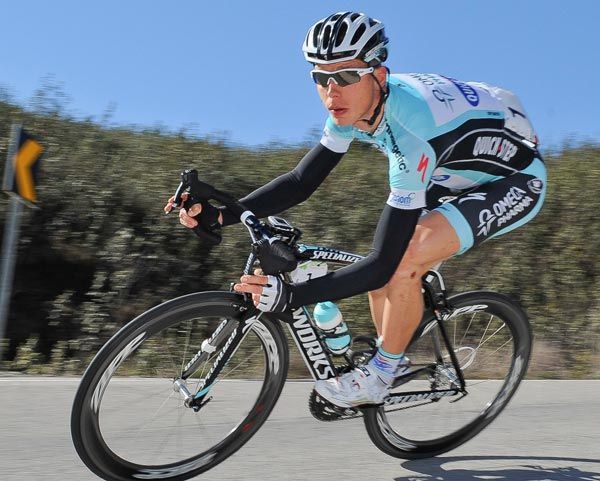 German time trial world champion Tony Martin will not require corrective surgery after fracturing his cheekbone, shoulder blade and arm in a training incident on Wednesday and has now returned home from hospital.


Martin was returning to his home in Switzerland after a training ride when he was struck by a car. He lost consciousness as a result of the crash and was taken immediately to hospital. Originally, he was diagnosed with a fracture to his cheekbone, but further tests revealed the extent of his injuries.
"My feeling today is much better than the last two days," said Martin via a team statement.
"I am happy that the fractures won't need surgery. I'm at home now. For me it's really important. The day of the accident I was thinking - why has this happened to me? - but now I have to say I was lucky, it could have been much worse."
Martin is now being looked after by his family, and thanked all those who had sent him messages of support.
"My first objective now is to take all the time necessary to heal well. I thank all those who with their messages gave me a support in these difficult days. I really appreciate them."
Martin had been scheduled to take part in the Tour de Romandie over April 24-29, and later attempt to win gold at the London 2012 Olympic Games time trial in August.
For now, Martin will concentrate on recovering from the collision before reassessing his season.
Related links
Tony Martin fractures cheekbone in training incident