Police release footage from road rage assault on cyclist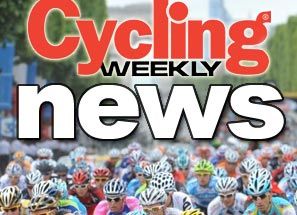 Just days after a motorist drove through a Critical Mass event in Brazil, Greater Manchester Police have released footage of a motorist attacking a cyclist during a busy rush hour.
Neil Chatterjee, a university researcher, was hit in the throat by an angry driver during a road rage attack in Longsight, Manchester on January 26.
But, unbeknown to the BMW owner, the incident was recorded on a £40 spy camera attached to the cyclist's helmet.
Mr Chatterjee said that the motorist had veered towards him, and after he tapped on his window and warned him to steer clear, the attacker cornered him against some road-side railings.
In the video (see link below), the motorist shouts "I'll knock your head off" before Mr Chatterjee tells him he is filming the assault.
The enraged man then gets back in his car, and promptly drives away.
Police appeal
Police Constable Matt Dixon, of Greater Manchester Police, appealed for the driver, or anyone who knows him, to come forward.
"This is as clear an example of road rage as you are likely to see and we are working hard to identify the person responsible," he said.
"The victim has every right to be on the road and it is not acceptable that he has been targeted in this way."
WARNING: Some graphic language can be heard in the video.