11 ways to that new 'bike day' feeling
Refreshing just a few components can breathe new life back into a faithful bike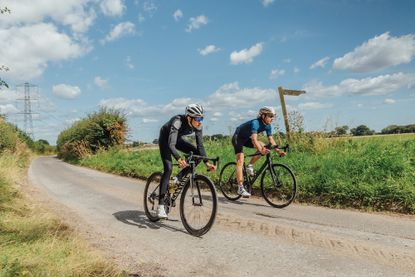 There's something intoxicating about that first ride on a brand-new bike. Spotless components all fresh and working as they should – it's bliss on two wheels.
But making a fresh purchase every spring makes neither financial nor environmental sense – and that's if you could even get hold of the one you wanted right now.
Fortunately, by replacing a few of those consumable components, you can get most of the way back to that feeling of shiny newness. Even better, many of these – such as bar tape, fresh cables and brake pads – are really quite cheap and would leave you questioning why you didn't replace them sooner.
With each product is a 'View deal' link. If you click on this then we may receive a small amount of money from the retailer when you purchase the item. This doesn't affect the amount you pay.
11 ways to that new 'bike day' feeling