Best kids' bike deals 2022: offers on children's bikes
If your child has asked for a new bike you might want to take a look at these great deals on kids bikes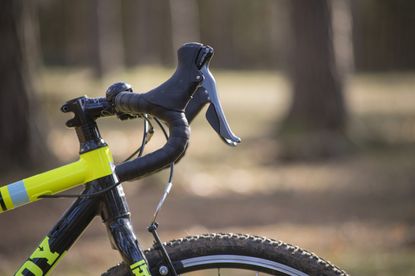 Christmas is just around now is a great time to get your child riding again.
>>>Best kids' bikes: tips for choosing a children's bike (opens in new tab)
While there were plenty of Black Friday bike deals for adults, there was little on offer for the little ones. Until now. Retailers seem to have saved the best till last and are now giving away some great deals on some of the best kids bikes.
>>> Best bike deals (opens in new tab)
As kids bikes is a huge spectrum, we've broken the page down in to age categories to help you find the best deal on the best bike for your little one.
With each product is a 'View Deal' link. If you click on this then we may receive a small amount of money from the retailer when you purchase the item. This doesn't affect the amount you pay
Best kids bike deals - Balance bikes 2-5yrs
Get your little one used to balancing on two wheels without the fuss of pedals. The Co-op Cycles REV 12 kids' balance bike has a maneuverable aluminum frame and a pack of stickers for personalization.
Best kids bike deals - Starter bikes age 3 - 5yrs
Best kid's bike deals: age 5-10yrs
We'll keep bringing you more deals as soon as they come available so make sure to check back!
Thank you for reading 5 articles this month* Join now for unlimited access
Enjoy your first month for just £1 / $1 / €1
*Read 5 free articles per month without a subscription
Join now for unlimited access
Try first month for just £1 / $1 / €1