Peter Young Memorial Road Race 2014 cancelled
Road works and temporary traffic lights means course put paid to early season domestic event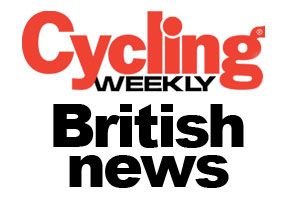 The 2014 Peter Young Memorial Road Race has been cancelled because of road works and temporary traffic along the course.
Scheduled for March 16, organisers of the Chobham-based event were unable to find suitable alternatives for the Kitsmead Lane circuit.
Chris Lovibond of the Honslow & District Wheelers explained: "By the time these works started it was already too late to apply to the police for permission to use a different circuit, so we have tried to find a new combination of the roads for which we had already applied.
"Unfortunately the maximum length of circuit achievable is only about four and a half miles, and even this would involve a potential clash between the bunch and a breakaway group, particularly when any break is changing onto the finishing circuit.
"The Hounslow feels the risks arising from these problems are unacceptable, especially since our race has a reputation for good organisation which has been built up over decades. We deeply regret taking this decision, but we believe it has been forced upon us by events beyond our control."
Last year's race was won by Pedal Heaven rider Jake Martin.
Thank you for reading 20 articles this month* Join now for unlimited access
Enjoy your first month for just £1 / $1 / €1
*Read 5 free articles per month without a subscription
Join now for unlimited access
Try first month for just £1 / $1 / €1