2016 Olympic Games head to Rio de Janeiro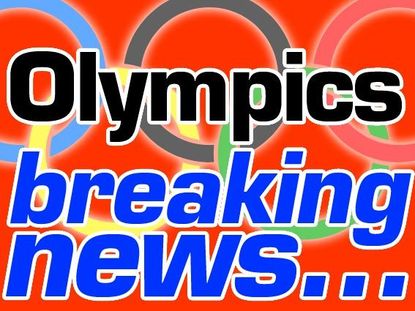 The International Olympic Committee (IOC) has awarded the 2016 Olympic Games to Rio de Janeiro in Brazil.
The South American city was awarded the Games ahead of Madrid, Tokyo and Chicago. It's the first time the Olympics has been held in South America.
With the London Olympic Games struggling to find private funding to build the venues and infastructure need for the 2012 Olympics, much of the build up to the 2016 voting was focused on the sustainability of any bid.
Chicago was the first to be eliminated this afternoon, followed by Tokyo, leaving Rio and Madrid. Rio then became favourite as it was unlikely that two consecutive Games would be held in Europe.
Spain has also come in for criticism by the IOC of late after the country restricted the times that out-of-competition drug tests could be carried out on sportspeople.
Thank you for reading 20 articles this month* Join now for unlimited access
Enjoy your first month for just £1 / $1 / €1
*Read 5 free articles per month without a subscription
Join now for unlimited access
Try first month for just £1 / $1 / €1