The Tour de France in Corsica told through social media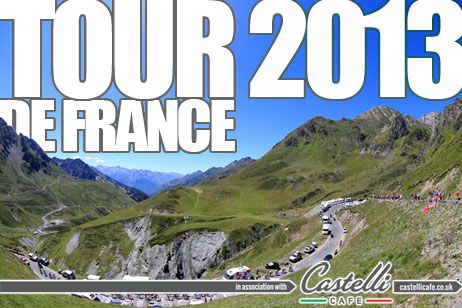 The 100th edition of the Tour de France got underway last weekend the island of Corsica. But before heading to mainland France, there were a few obstacles for the peloton to pass.
From the team presentation to the finish of stage three there was drama all the way. The chaos of an opening stage suited to sprinters, two mountainous stages, buses getting stuck on the finishing line, dogs running across the road and countless crashes made for hundreds of stories.
You've seen our coverage, and no doubt watched on TV, so here's the Grand depart as told through social media sites including Twitter, Facebook and YouTube compiled via Storify.