Yorkshire Tour de France bid to be discussed by MPs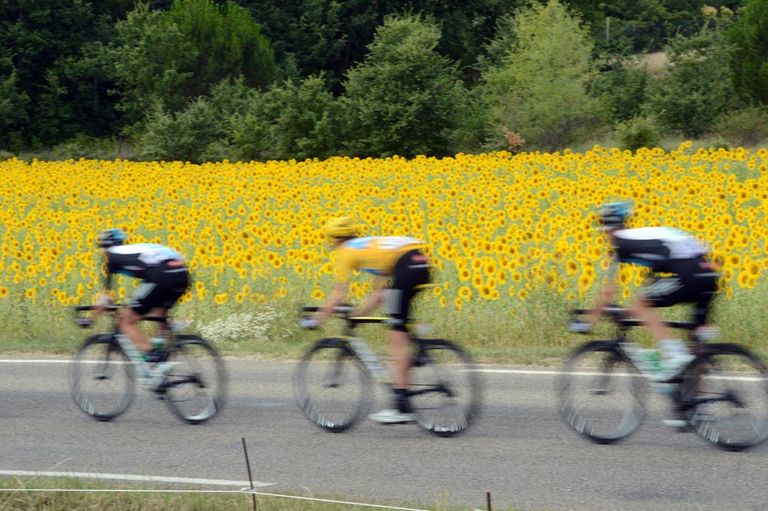 Members of Parliament will debate Yorkshire's 2014 Tour de France Grand Depart bid on Tuesday, December 18, in the hope of whipping up support for the bid.
Skipton and Ripon MP Julian Smith will lead the debate in Westminster Hall, and will be hoping to receive the support of fellow MPs. Smith has said that a visit by the Tour to Yorkshire could be worth "hundreds of millions" to the local ecomomy and raise the area's profile on the international stage.
"I believe Yorkshire has an unbeatable case to be the host of the Tour de France's Grand Depart and I want to show the Tour's organisers the support the bid has at Westminster," said Smith.
"I met with the organisers when they visited the UK earlier this year and Welcome to Yorkshire have been running an excellent campaign showing why our county is the right choice."
Details of Yorkshire's bid to host the Tour start first emerged in March. Representatives from the race's organiser, Amaury Sport Organisation (ASO) visited the region in May. If the bid is successful, the region is also hoping to create a number of cycling legacy projects.
A rival bid for Britain to host the 2014 Tour Grand Depart has also been filed with ASO, and backed by British Cycling. This bid includes a start in Scotland and three further road stages taking in locations in Wales and England.
The Tour last visited Britain in 2007, when London played host to the opening stages. Transport for London estimated that the event generated £88 million for the capital's economy.
ASO's decision on who will host the 2014 Tour de France Grand Depart is expected in the spring.
Related links
British Tour de France Grand Depart details unveiled
Yorkshire plans cycling investment alongside Tour bid
Yorkshire in formal bid to host Tour de France start