Rapha Nocturne Copenhagen to be broadcast live on Facebook
Rapha Nocturne Copenhagen to be broadcast live on Rapha and Cycling Weekly Facebook channels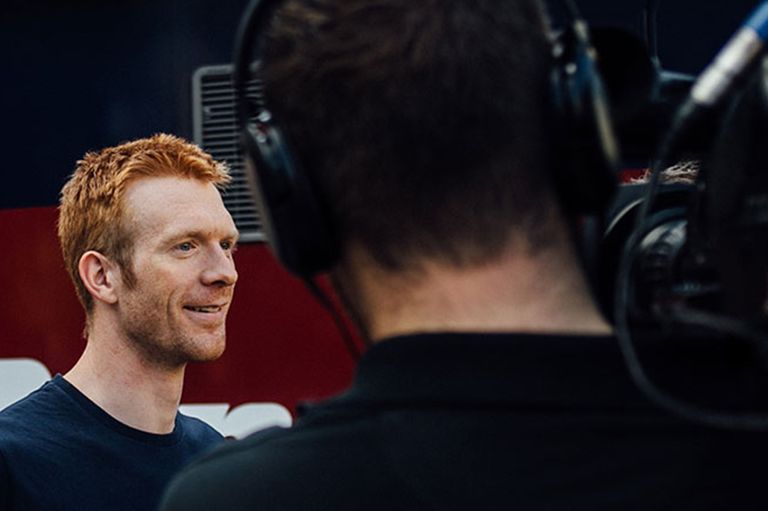 The Rapha Nocturne Copenhagen takes place on 19th August marking the first international event in the new Rapha Nocturne Series.
We are guaranteed plenty of action and entertainment for the first edition of the Copenhagen race and fans globally will be able to tune in and watch the elite and fixed gear races live on Facebook Live.
Both the men's and women's fixed gear races will be shown live on Cycling Weekly Facebook page.and Rapha will be covering the Elite Criteriums in their first ever Facebook Live broadcast.
19:00 CET (18:00 UK time) - Fixed Gear races - follow Cycling Weekly on Facebook to watch live
20:45 CET (19:45 UK time) - Elite Criteriums - follow Rapha on Facebook to watch live
Check out the full Copenhagen race programme here.
The Rapha Nocturne Copenhagen is free to attend or watch in style - click here for hospitality tickets.
Fans will be able to get up close to their cycling heroes and rising stars, and get involved in the festivities trackside with music, exhibitions and parties around the course. Big screens allow spectators to follow the action live around the venue. During the day, riders of all ages and abilities will be able to take to the circuit to get a taste of what the pros will experience into the night.