Assos Zegho Exploit sunglasses review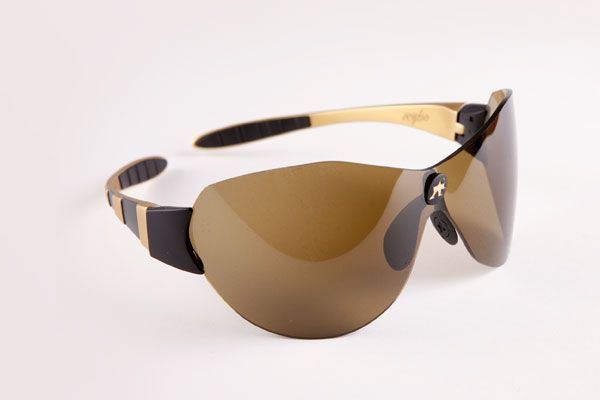 The styling is love or hate for most people but the quality of the vision is unsurpassed. If you're after the best performing cycling glasses on the market, look no further.
If there was one thing that we didn't like about the original Zegho glasses it was the tinting on the lens: clear at the bottom and dark at the top. It took a while to get used to and was quite distracting until you did.
This new version of the Exploit gets around this minor niggle as the tint is constant and they're all the better for it.
>>> Best cycling sunglasses: a buying guide
The shape, construction and such like is just the same and all importantly so is the Zeiss lens.
Original tester Neil described it as being like HD viewing and I'd have to say I agree; it's the least distorting glass on the market and offers great coverage too.
And while it's not a test you'll want to replicate when I dropped them descending at 40+mph, they came off almost unscathed with minor scratches to the lens that have proved easy to ignore.