Park Tool Super Patch Kit review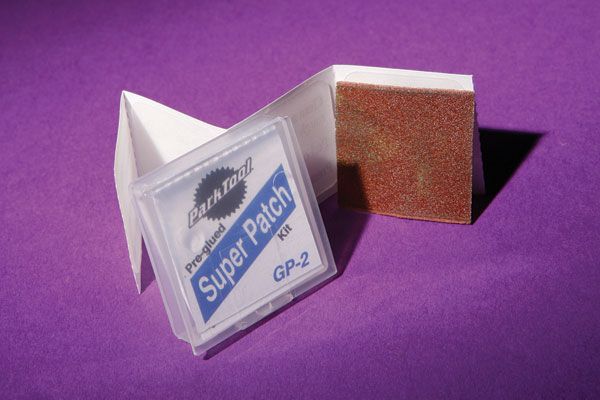 Cycling Weekly Verdict
It is a budget item; the flimsy plastic case won't last long, but at this price, it doesn't really need to.
Park Tool offers the smallest package on test.
They're super-simple to use, and if you don't require levers, it'll be all you'll ever need.
My only gripe is that it could be hard to find at the bottom of a larger bag, but I'm nitpicking really.
The patches were sticky and easy to use, and the package itself weighs almost nothing.