Watch: New Tour de Pharmacy trailer released, and it's even more ridiculous than the last one
Only three weeks until its release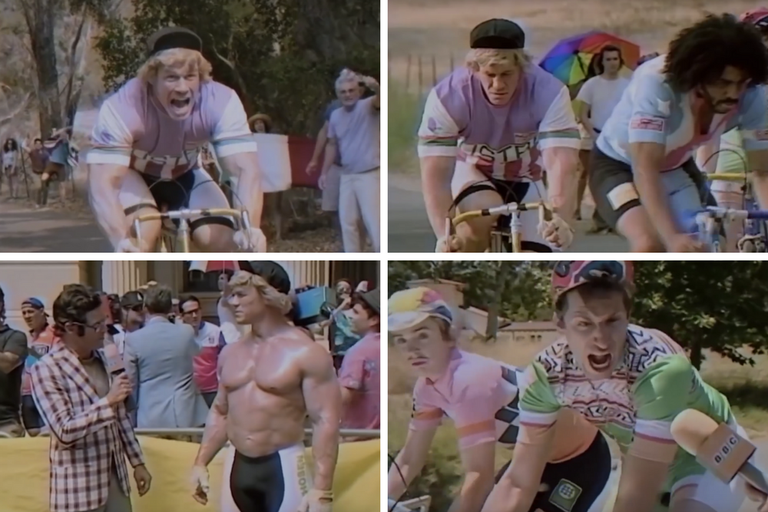 Great news for lovers of spoof takes on cycling's dodgy past: there's a new Tour de Pharmacy trailer out and it looks even more outrageous than the last one.
In case you missed our article on the original trailer last month, the Tour de Pharmacy is an upcoming mockumentary about professional cycling's doping culture, starring the likes of Orlando Bloom, John Cena, Andy Samberg, and, errr, Lance Armstrong.
The latest trailer is longer, and gives much more of an idea of what we'll have to look forward to when the Tour de Pharmacy is released on July 8.
That means much more emphasis on the "mock" than the "umentary" including fully-blown fist fights, a healthy dose of French stereotyping, and what we doubt will be the most complex storyline in film history. La La Land it ain't.
The show will be broadcast in the United States on HBO at 10pm ET on July 8, and hopefully making its way across to this side of the Atlantic some time soon.