Watch: Tour de Pharmacy film trailer pokes fun at doping in pro cycling
We're not really sure what to say...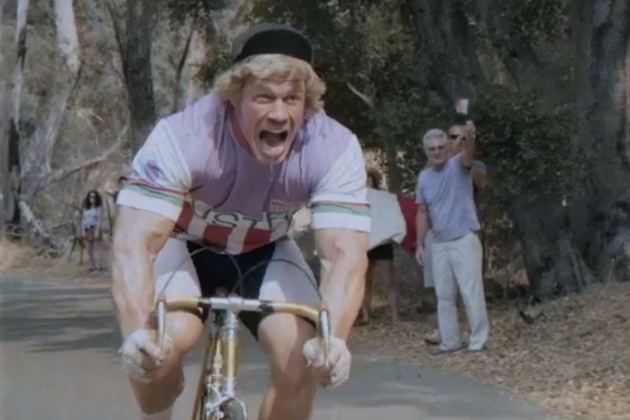 There's a new cycling film coming this summer, but it looks like no cycling film we've ever seen before.
The Tour de Pharmacy (yes, that's really what it's called) will be released in the USA on HBO on July 8, and will be a rather outrageous take on professional cycling's doping culture from the 1990s.
With the eclectic cast of Orlando Bloom, Mike Tyson, and, everyone's favourite villain, Lance Armstrong, the film will apparently focus on the 1982 Tour de France (won in real life by Bernard Hinault).
>>> Review: Lance Armstrong biopic 'The Program (video)
Details of the film are thin on the ground, but the trailer gives a taste of he sort of thing we can expect from mockumentary that looks like it will have much more emphasis on the "mock" than the "umentary".
We'll have to wait until July to, err, enjoy the full film, but we'll be sure to bring you more details once they're available.