Fifth cyclist killed in London in nine days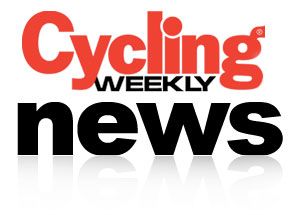 A male cyclist has died after colliding with a double decker bus near Aldgate East station, London, on Wednesday evening. It's the fifth cyclist fatality in the past nine days, and the 13th in 2013.
The man collided with the bus at 11.30pm on Wednesday evening. He was taken to hospital but died in the early hours of Thursday morning after sustaining severe head injuries.
His death comes less than 24 hours after a woman died after colliding with a lorry on Bow roundabout. Around a thousand cyclists gathered on Bow roundabout on Wednesday evening for a peaceful protest at the recent spate of deaths in London.
Both of the two latest fatalities occurred on the controversial Cycle Superhighway 2.
All five of the cyclist fatalities have involved lorries or buses.
Tuesday, November 5
Brian Holt, 62, killed on Mile End Road after colliding with tipper lorry.
Friday, November 8
Francis Golding, 69, killed in Holborn after colliding with coach.
Tuesday, November 12
Roger William de Klerk, 43, killed outside East Croydon station after colliding with bus.
Wednesday, November 13
Venera Minakhmetova, 24, killed on Bow roundabout after colliding with lorry.
Thursday, November 14
Man, 21, dies after colliding with double decker bus outside Aldgate East station.
Related links
London cycle paths: Cycle Superhighway 2
Fourth cyclist in eight days dies on London roads
New segregated cycle routes for London announced the day after another cyclist death