Hoy pulls out of Euro track champs with chest infection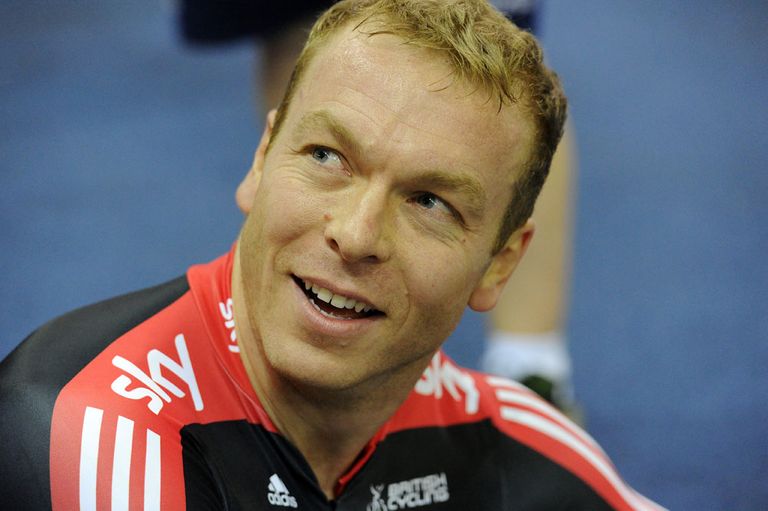 Sir Chris Hoy has pulled out of the European track championships in Apeldoorn due to a chest infection.
The sprinter had ridden in sprint qualification this morning, posting a 10.177 second ride, fourth fastest, but knew he wasn't feeling right. "He hasn't been feeling too well. He warmed up, was a bit dizzy on the rollers, did the qualifying but he wasn't right," GB coach Shane Sutton explained. "After an examination from the doctor we decided to withdraw him."
"He's got a chest infection. The doctor said he's wheezing quite a lot, blocked sinuses etc. He's had this lingering for about a week. He went quite deep yesterday in the team sprint and it was probably that one effort that pushed him over the edge."
"He'll be disappointed, he was looking forward to the run out, it's just one of those little hurdles you've got to jump. he'll get back, get healthy and get back on the tools. I'm sure he'll be ready for Kazakhstan."
Follow Cycling Weekly on Twitter for regular updates from the Euro track champs.
Related links
British sprinters miss out on medal ride in team sprint
Great Britain's hattrick of gold on opening night
Euro track champs, day one gallery