'It's violating': Race organizer's trailer stolen and ransacked - but recovered thanks to Instagram community
$15,000 worth of equipment was stolen but the race will go on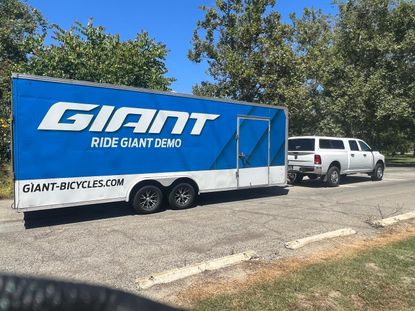 (Image credit: Rashaan Bahati)
Get The Leadout Newsletter
The latest race content, interviews, features, reviews and expert buying guides, direct to your inbox!
Thank you for signing up to The Pick. You will receive a verification email shortly.
There was a problem. Please refresh the page and try again.
It's not every day we get to hear something positive about social media, but this week, the cycling community on Instagram came through big time for Rahsaan Bahati and his foundation.
Bahati is a retired professional cyclist who started the Bahati Foundation in 2010 to provide inner-city youth access to noncompetitive and competitive cycling with resources and support, allowing success on and off the bike.
The foundation has grown into a student cycling club, a race team made up of former elites like Bahati himself, and the implementation of several initiatives. The foundation organizes a race series and, thanks to a partnership with Giant Bicycles, hand out hundreds of bicycles to kids throughout the greater Los Angeles area.
Bahati and his partners were preparing for the season's last race on Saturday — The Eldo Race Series finale— when the foundation's Giant Bikes-branded equipment trailer was stolen in Long Beach, California. Critical event equipment like a P.A. system, two-way radios, a generator, tents and tools were all stored inside the trailer as well as recently donated helmets and apparel for local kids.
"It's violating for sure," Bahati told Cycling Weekly. "And out of all the goodwill that we do, why would this happen to us? We lost a lot of things that we've been accumulating over the last three to four years."
Bahati called for help on social media, asking the community to keep a lookout for the blue trailer. The post spread quickly, and just a day and some 800 post-shares later, Bahati got a call from the Long Beach police department.
Someone who had seen Bahati's social media posts found the trailer abandoned in a Long Beach parking lot and called it in. Around midnight on Wednesday, September 6, Bahati recovered the trailer.
"We got a community over here. The community was totally behind it," said Bahati.

Sadly, though, the trailer had been ransacked.
"We probably lost 15 grand worth of stuff," Bahati shared, who lamented the loss of the equipment but, at the same time, was relieved no bikes had been in the trailer at the time. "If those bikes were in there, that would have been a huge, huge blow."
But thanks to the community — online and in real life— the race this weekend will go on.
"A lot of people stepped up and were like 'Hey, do I need to bring canopies? Can I bring chairs? What do you need? So they weren't going to leave us high and dry," said a grateful Bahati.
"We're gonna do the race regardless. I have a really good partnership with Giant Bicycles. They're going to hook us up with all the canopies and tents and P.A. and everything we need to run the event. So we were in good hands."
The final event of the Eldo Race Series takes place this Saturday, September 9, starting at 7:45 a.m. in Long Beach's El Dorado Park. The criterium style races are held on a closed, 1.75-mile loop in the park with race opportunities for juniors and elites alike. Learn more about the race series here. To learn more about Bahti and his foundation, visit www.bahatifoundation.org/
Thank you for reading 20 articles this month* Join now for unlimited access
Enjoy your first month for just £1 / $1 / €1
*Read 5 free articles per month without a subscription
Join now for unlimited access
Try first month for just £1 / $1 / €1
Get The Leadout Newsletter
The latest race content, interviews, features, reviews and expert buying guides, direct to your inbox!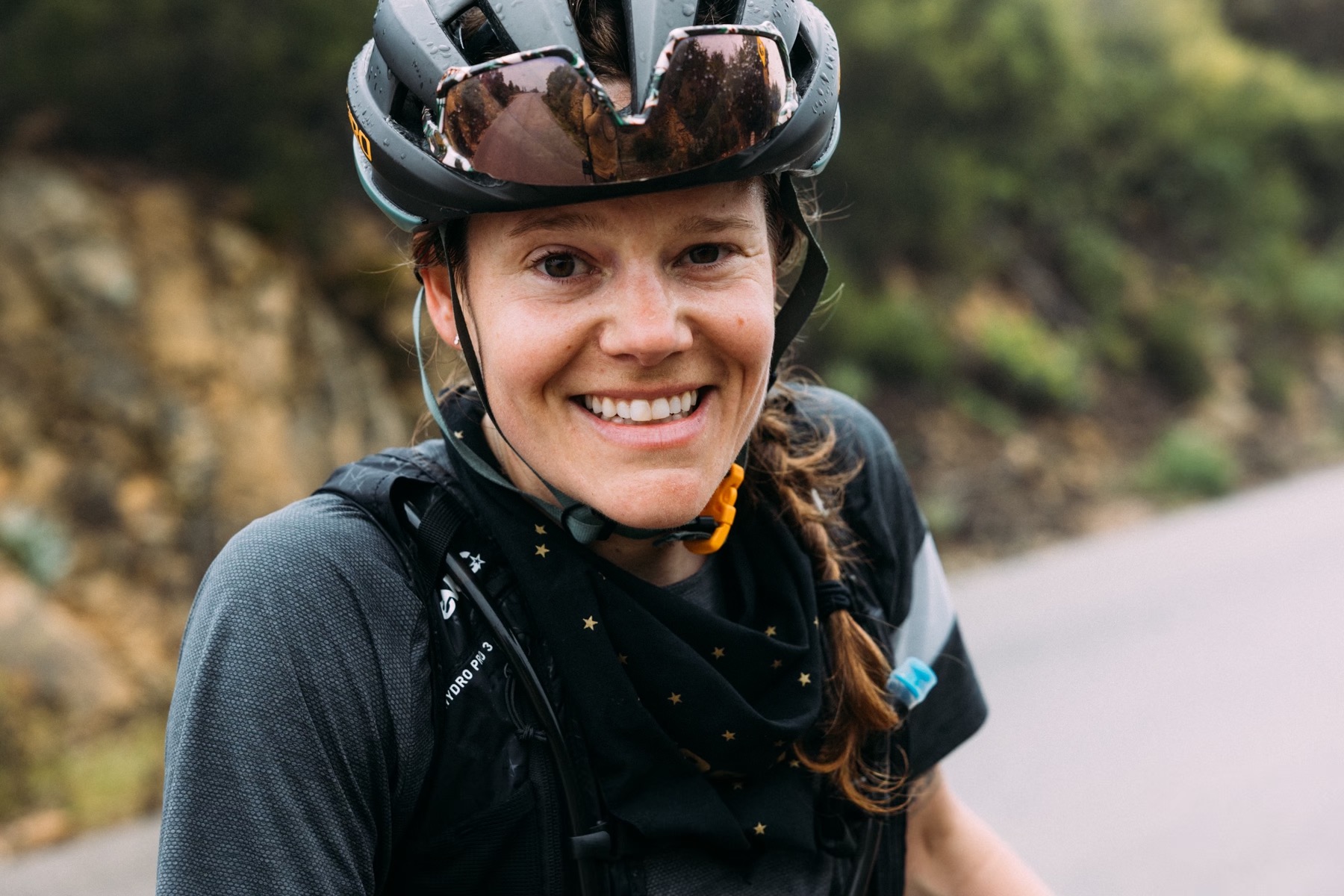 Cycling Weekly's North American Editor, Anne-Marije Rook is old school. She holds a degree in journalism and started out as a newspaper reporter — in print! She can even be seen bringing a pen and notepad to the press conference.
Originally from The Netherlands, she grew up a bike commuter and didn't find bike racing until her early twenties when living in Seattle, Washington. Strengthened by the many miles spent darting around Seattle's hilly streets on a steel single speed, Rook's progression in the sport was a quick one. As she competed at the elite level, her journalism career followed, and soon she became a full-time cycling journalist. She's now been a cycling journalist for 11 years.
With contributions from