Jens Voigt extends with Trek for one final year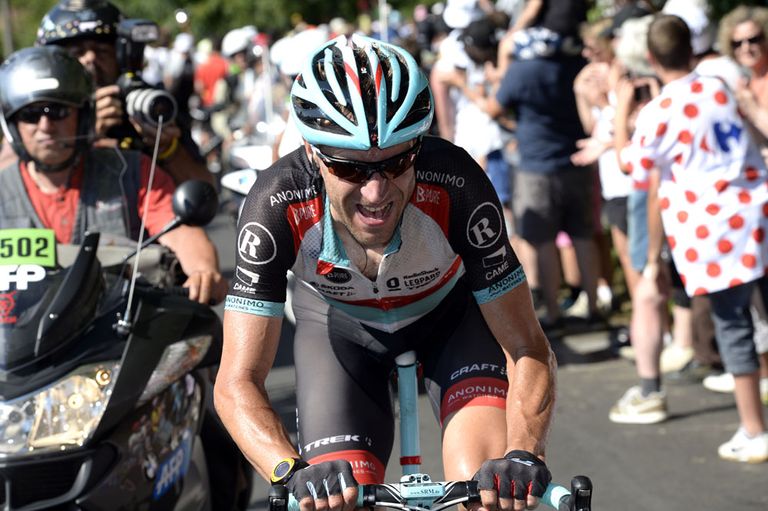 Jens Voigt has signed with Trek for one final year in the World Tour. The 41 year old is a huge draw to American fans and a key signing as Trek bolster their new team.
The American bike manufacturer bought the RadioShack licence from businessman Flavio Becca in June and promptly announced the re-signing of Fabian Cancellara. Both Andy and Frank Schleck have also been re-signed.
Voigt is the latest big name rider from the current set up to announce he will stay within the structure that should remain largely the same in all but name. "It's been three crazy years for me on Trek, with a lot of highlights, and I'm happy that we can go on for another year," said Voigt via a press statement.
"Looking at the young kids: I see the future. They are ready to spread their wings. But maybe I can close one more gap for them, or teach them something from my years of experience. I feel I still have some gas left in the tank, so I can't wait for what's coming!"