11-year-old cyclist dies after collision with road sweeper
Wiltshire Police appeals for witnesses after Daniel Climance dies after collision with road sweeper in Purton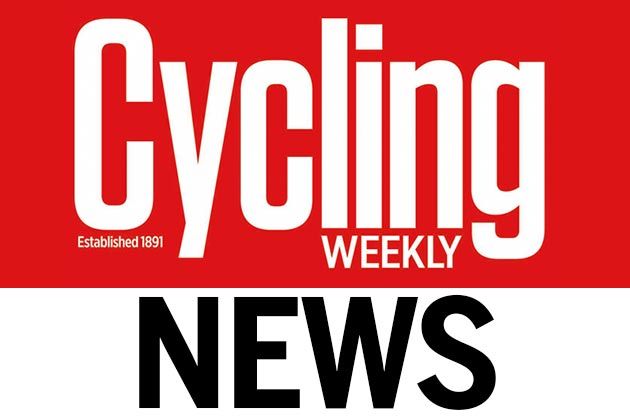 An 11-year-old cyclist has died in Wiltshire after colliding with a road sweeper.
Daniel Climance, who was due to start secondary school in September, was riding with his father and older brother just before 7.20pm on Wednesday (June 10) in Purton, near Swindon.
The youngster was trying to avoid parked cars on Station Road when he was hit by the DAF vehicle, which was apparently stationary. No arrests have been made.
"Several members of the community rushed to the boy's aid along with the emergency services but sadly he died at the scene," Ben Huggins, acting inspector for Wiltshire Police, said.
He added: "To lose a child at such a young age is heartbreaking."
Witness of the incident, Krys Ward, said to the Western Daily Press: "The lorry was driving through, it wasn't driving that fast.
"We just heard a horrific sound. I can't describe it. Just 'what is that noise?'.
"I'm assuming it was a freak accident. I ran out, I helped talk to him and cover him. He was only 11. He was just laid there. Everyone was helping out. People were helping the driver, the dad, the boy."
Anyone with information relating to the incident should call PC Lee Prince of Wiltshire Police on 101, or Crimestoppers on 0800 555 111.