British Cycling launches revamped Racesmart campaign
British Cycling, the sport's governing body in the UK, has relaunched its Racesmart campaign for 2015, teaching road racers the etiquette and skills they need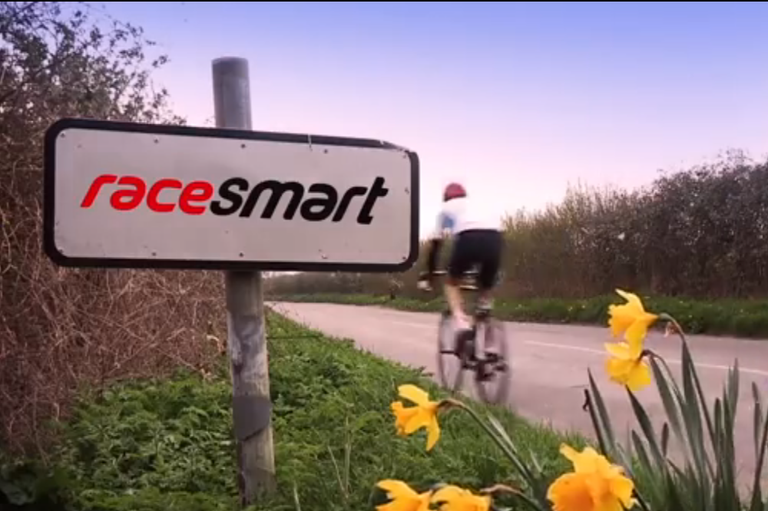 With road racing becoming a more and more popular pastime for cyclists in Britain, the national governing body has re-launched an initiative to ensure riders know how to race responsibly.
British Cycling has revamped its Racesmart campaign for 2015 to educate riders of the etiquette they need to display during a race, as well as techniques and riding skills to allow everyone to make the most of their racing experience.
The campaign will use social media and e-communications throughout the season to target every domestic rider who enters a race.
Jonny Clay, British Cycling's director of cycle sport and membership, said: "As racing becomes more mainstream, we're seeing thousands of riders come into the sport and we need to ensure that they are supported in learning about the etiquette of how to race responsibly.
"We've designed the Racesmart campaign to raise awareness and promote a culture of collective responsibility because everyone has a duty to compete in a way which doesn't put future events at risk.
>>> Common sense rules for modern road riding
"Racesmart has been created for the benefit of everyone involved in the sport. If riders are looking out for each other on the road and know the etiquette to follow, this enriches the experience for everyone – not just the riders but also the organisers, marshals and people watching from the roadside.
"We're looking forward to a great summer of racing and we hope that our revamped Racesmart content will prove even more popular than last year."