CAVENDISH ILL, WILL NOT RIDE KUURNE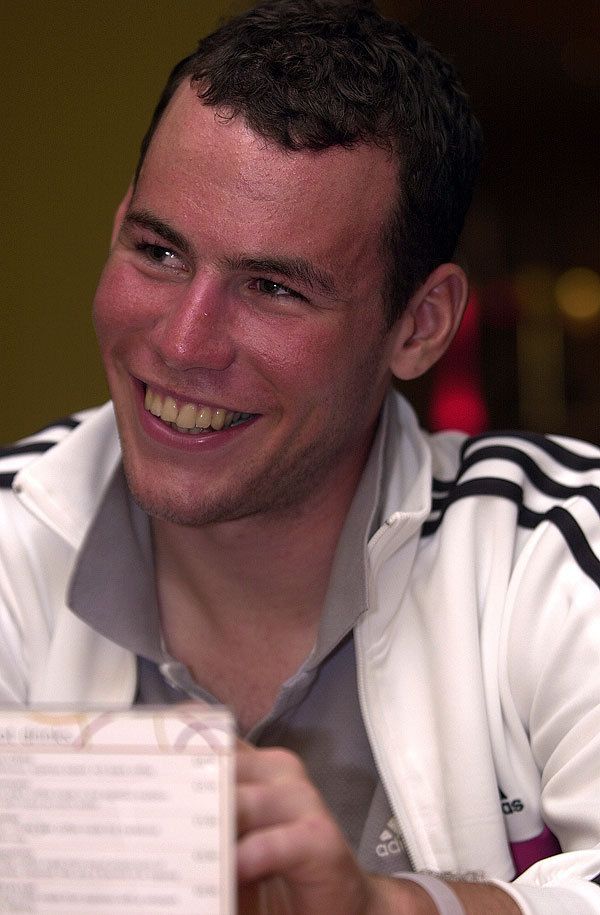 New professional Mark Cavendish has been laid low by a ?bug? and will not now be taking part in his next scheduled race, the Kuurne-Brussels-Kuurne one-day Classic in Belgium, this weekend.
The T-Mobile pro told CW that he has been ?in bed for a week, because of it. I?ve only just got up today [Wednesday], and I?m feeling a lot better, but this week without training means I?m definitely not doing Kuurne-Brussels-Kuurne.
?It was the typical bug that gets to you suddenly. I think I overtrained as well, that didn?t help either.?
After taking second in the first stage of the Etoile de Besseges in early February, Cavendish fell sick during the French stage race with stomach cramps and was forced to abandon. He then started training again and was going well, but this latest setback has again wrecked his racing plans.
?I?m hoping I?ll be back on my bike in the next couple of days or so, but really I?ve got to take it on the day-by-day.?
Cavendish is still down to start the Three Days of West Flanders next week, after which he will be going training in Germany with the T-Mobile team near Freiburg. However, he says ?Flanders is not looking very realistic for now. Really I?ve just got to concentrate on getting better and then see how I?m going.?