Cycling refugees will be sent back to Russia, says Norwegian minister
Refugees without a transit visa, who used a loophole at the Russian-Norwegian border which allows cyclists to pass into Norway, will be sent back to Russia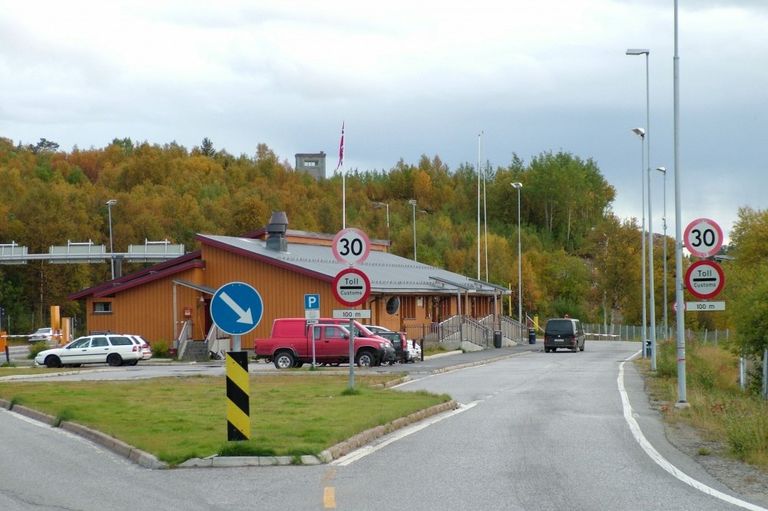 Refugees who used a legal loophole that allowed them to enter Norway from Russia on bikes will be sent back to Russia, Norway's immigration minister Sylvi Listhaug said on Thursday.
Russia does not allow people to cross the border on foot, while drivers carrying passengers without documents are not allowed to enter Norway, but cyclists are permitted pass through both borders.
More than 5,000 people - most of them Syrians - entered Norway via the Storskog crossing in 2015, but the centre-right coalition between the Conservative Party and Progress Party has vowed to launch a crackdown on immigration, with Ms Listhaug's cabinet post having been created in a December 2015 reshuffle.
>>> Peter Sagan's World Champs victory motivated by migrant crisis
Norwegian police said it was trying to avoid sending the refugees back to Russia by bike, but had ordered that abandoned bikes "be gathered up for use by the foreigners who will be returned to Russia", a police official, Jan Erik Thomassen, told broadcaster NRK. Norwegian police confirmed on Thursday that refugees would not be forced to return to Russia by bike, according to the Guardian.
While many thousands fleeing the civil war in Syria have attempted to reach Europe by sea, the Russian-Norwegian border is proving attractive to would-be migrants, as it is a significantly cheaper and less dangerous route than via the Mediterranean Sea.